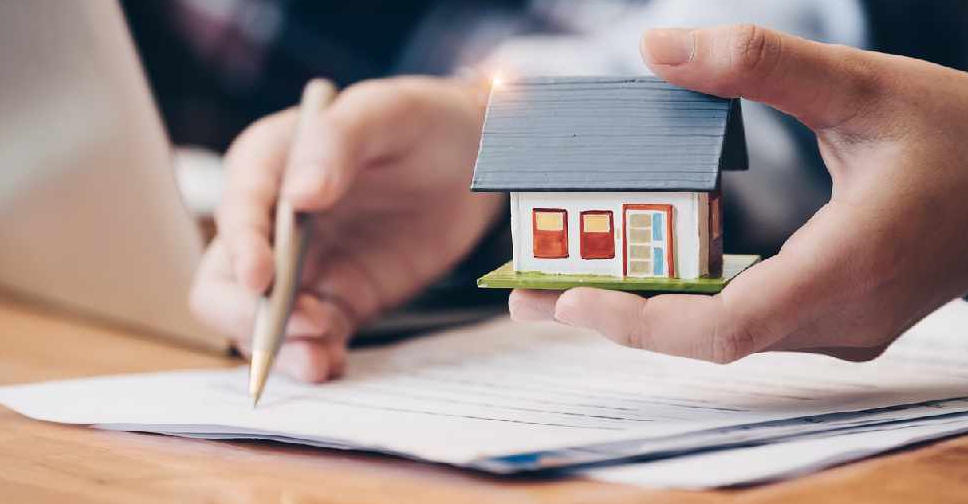 iStock
The Abu Dhabi government has provided housing loans worth AED 61 billion to UAE citizens over the last seven years.
It has also distributed more than 25,400 homes and land plots during the same period.
The grants have been provided through the Abu Dhabi Housing Authority that has also taken steps to clear the loans of retirees and people of determination.
Loans worth AED 650 million have been waived during the last six months alone.