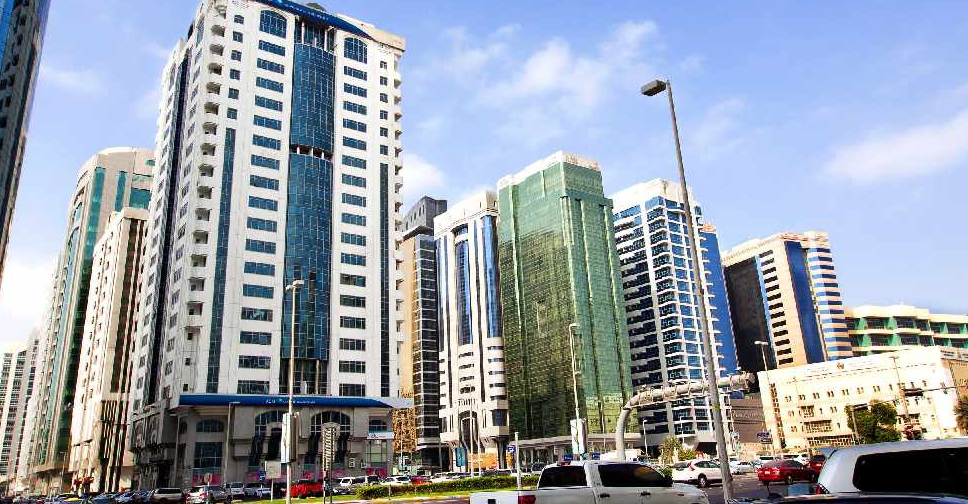 123RF
Real estate prices in Abu Dhabi have continued to decrease steadily over the second quarter of 2020.
Average apartment sales in the UAE capital fell 1.4 per cent, while villas prices dropped by 1.3 per cent, according to Chestertons' latest quarterly property report.
It explains the residential sector was propped up, in part, due to the cancellation of the municipality fee (two per cent of purchase price) in March.
Apartments in Al Ghadeer and Al Reef saw the biggest price drops, with Saadiyat Island showing the most resilience in values.
The biggest savings on villas can be found in Al Raha Gardens, while prices in Khalifa City and Al Raha Beach remain strong.
Chris Hobden, Head of Strategic Consultancy, Chestertons MENA said sales prices are still expected to fall over the second half of 2020 but stimulus measures are helping to mitigate the impact.
"Further initiatives, by both UAE and Abu Dhabi authorities, to support an economic recovery over 2021 bode well for the capital's real estate market medium term," he added.
In regards to the rental market, Hobden expects less instability looking forward, compared to this quarter.
"The second quarter witnessed a rise in unemployment, especially across travel-related sectors, and a further fall in Abu Dhabi's expatriate population presents a clear risk moving forward."
"With Abu Dhabi's economy forecast to rebound next year, we expect to see greater stability across residential prices and rents over 2021," explained Hobden.