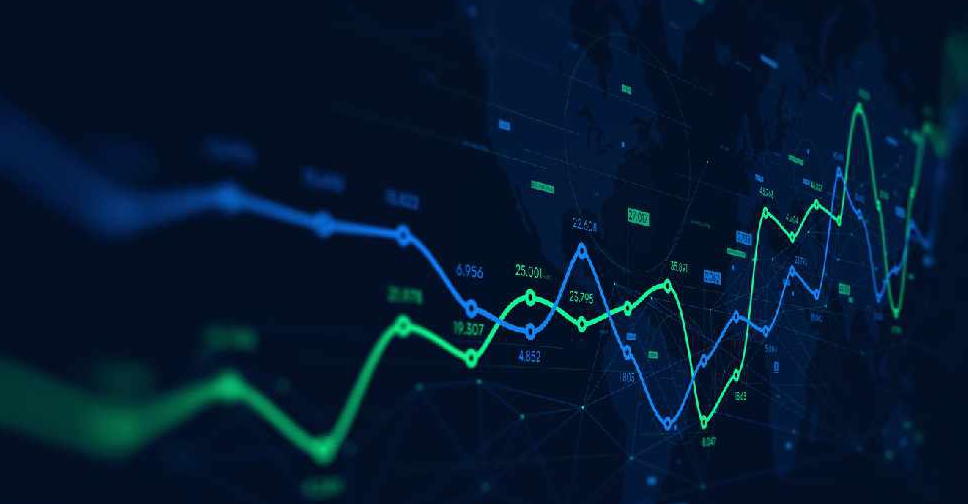 iStock [illustration]
The value of Abu Dhabi non-oil foreign trade has reached AED80.23 billion through the emirate's outlets during the first five months of 2020.
That's according to the Abu Dhabi Customs, which detailed that the exports value reached AED23.20 billion, while the re-export value reached AED14.79 billion.
Meanwhile, importation reached a static growth to be AED42.24 billion.
The Kingdom of Saudi Arabia retained the first place of most trading countries with Abu Dhabi, where trading between both countries reached AED17.91 billion.
Pearl, precious stones, precious metals, and their manufactures topped the list of most exported non-oil goods with a value of AED6.27 billion, followed by common metals and their manufacture with a value of AED5.92 billion.
Transportation equipment was first on the re-export level with a value of AED5.59 billion, while machines, recording devices, and audio and visual broadcasting equipment came in first on the importation level at AED9.65 billion.