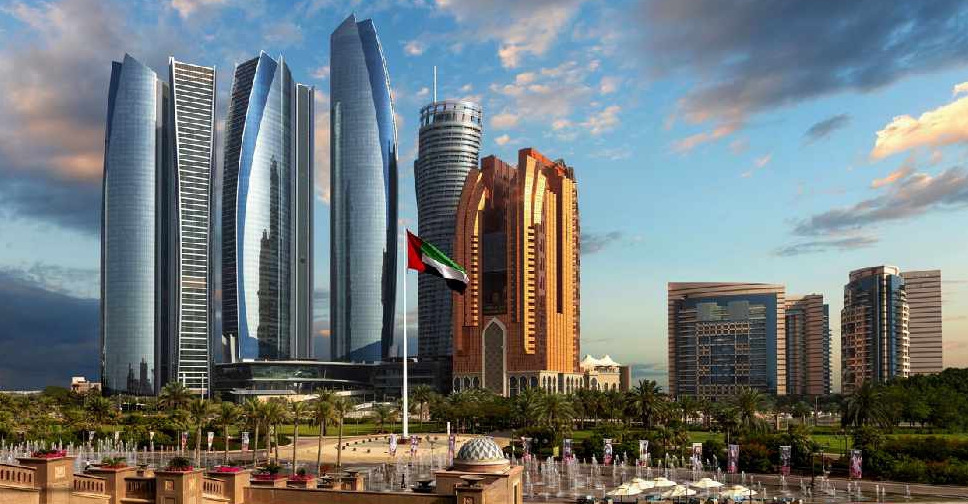 iStock
Hotels in the emirate of Abu Dhabi saw their revenues increase to more than AED 5.8 billion in 2019.
That's a year-on-year growth of 6.8 per cent, according to figures revealed by the Statistics Centre Abu Dhabi.
Room revenues accounted for nearly 55 per cent of the total amount, reaching around AED 3.2 billion, which is an increase of 11.1 per cent compared to 2018.
The significant growth is driven by a surge in tourist and guest arrivals on the back of various international business events and edutainment activities organised in the UAE capital.