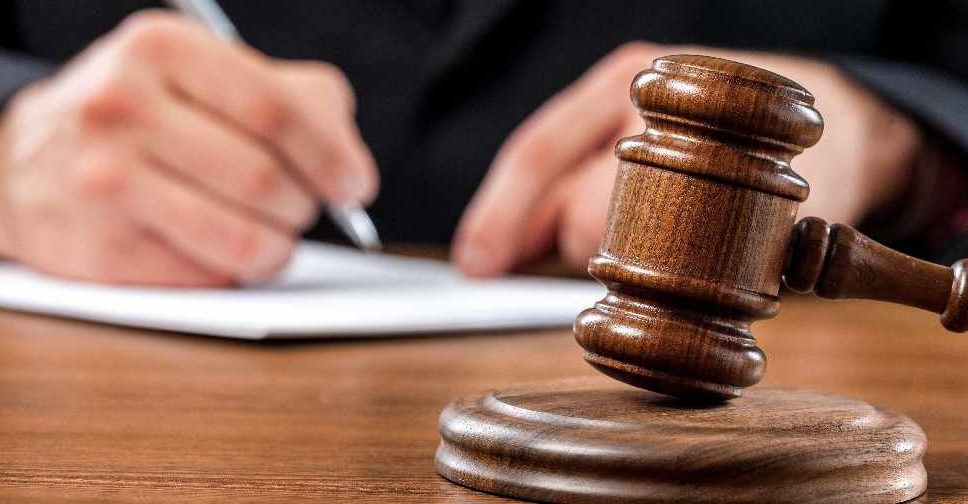 123 RF / olegdudko
Abu Dhabi's newly formed commercial court has helped resolve a major dispute in record time.
The judgement was delivered within just 12 days, whereas previously it would have taken three months on average for something similar.
The case, valued at AED 52 million was related to a sale contract between an international holding company and a bank.
Around 1,500 judicial decisions have been issued by the new court which was set up less than two months ago to deal with commercial cases.