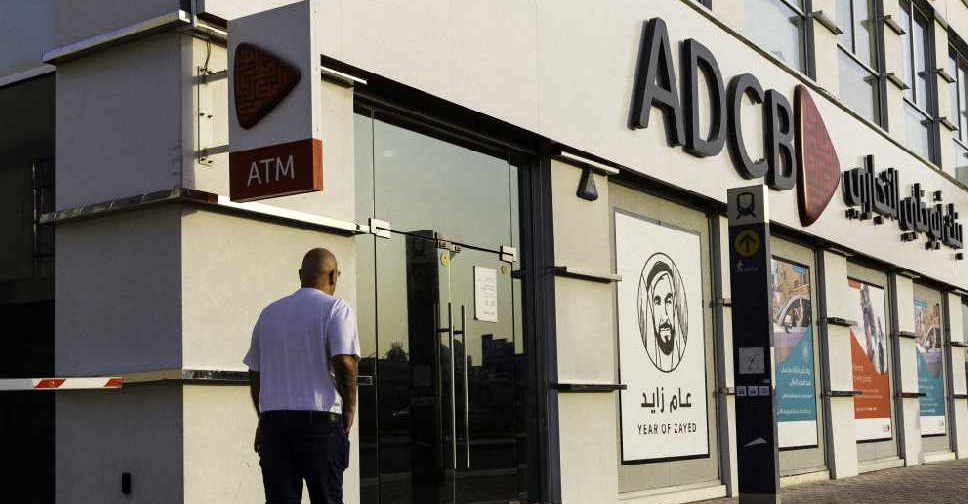 Bloomberg / Contributor/ Getty Images
It's going to be business as usual for customers of the three Abu Dhabi-based banks that have formally completed their merger.
The tie-up is between Abu Dhabi Commercial Bank (ADCB), Union National Bank and Al Hilal Bank.
The group says the integration of operations will largely take place behind the scenes, with minimal disruption to services.
Becoming the UAE's third-largest lender, the combined entity has an asset base of more than AED 420 billion.
It will carry the ADCB identity, while Al Hilal Bank will operate as a separate Islamic banking unit within the group.