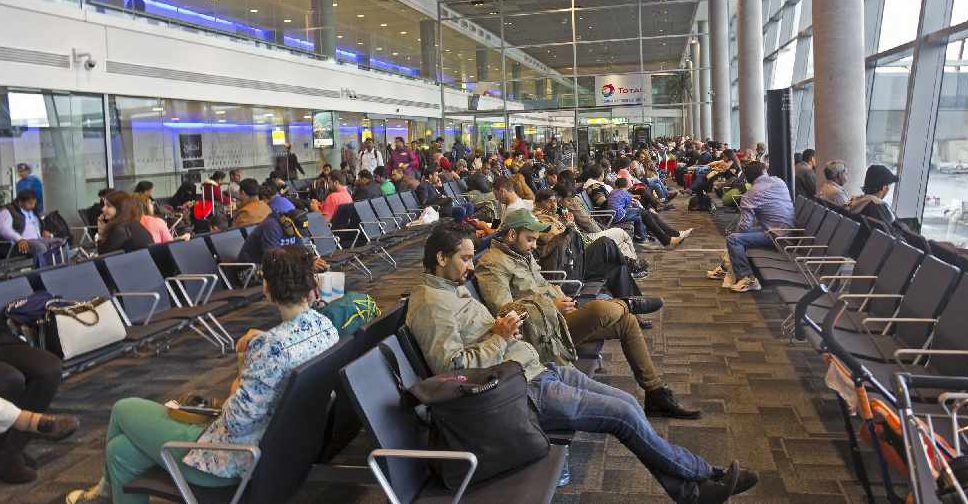 123RF
It's been a busy summer for Abu Dhabi International Airport.
More than 4.5 million passengers passed through its terminals during the last three months.
London, Delhi, Mumbai, Cairo and Cochin were the top destinations that saw the highest share of traffic.
The 11-day period between July 7 and 17 was the busiest overall, with more than 713,00 travellers.