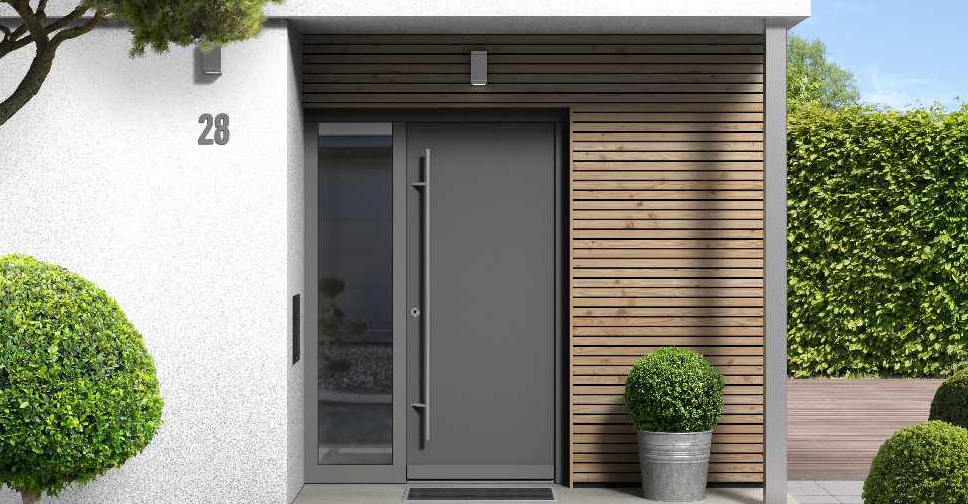 istock/numismarty
Around 6,500 residential units are likely to be completed by the end of 2019 in Dubai, taking the total number of units to around 39,000.
That's according to Property Finder's Data Finder, which added that around 32,000 residential units in freehold and non-freehold communities were completed in Dubai in the first nine months of the year.
It's predicted to be the highest of the last several years, with only 33,881 residential units completed last year.
Another 13,216 units are expected to be completed by the end of the year, or in the first quarter of 2020.