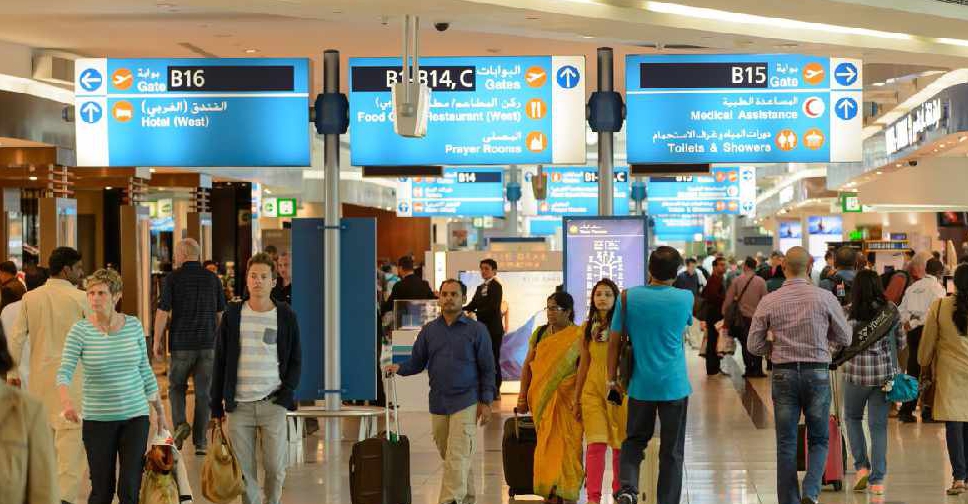 Twitter / @DXBMediaOffice
Dubai welcomed more than 1.3 million passengers at DXB during the last two weeks of August.
That's according to authorities, who say 260,000 of them used their Emirates ID at Smart Gates upon arrival.
Saturday, August 24, was the busiest day of the period, which saw around 800,000 UAE residents land in Dubai.
إقامة دبي ترحب بأكثر من مليون مسافر خلال أسبوعين
-
GDRFA Dubai welcomes over one million passengers in two weeks
-#اقامة_دبي #مطار_دبي #gdrfadubai #passenger #mydubai #البوابات_الذكية #smart_gate #airport pic.twitter.com/ayAbOOh4lt

— GDRFA DUBAI إقامة دبي (@GDRFADUBAI) September 1, 2019