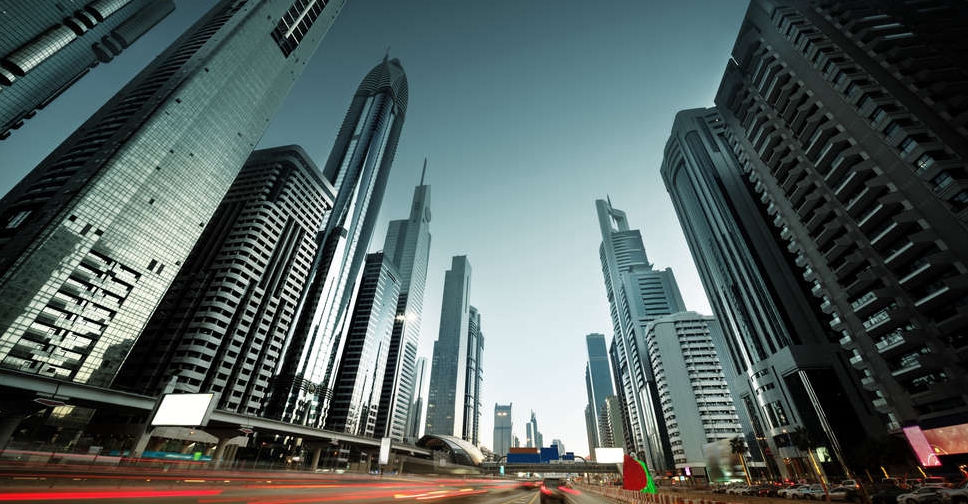 The UAE's expanded visa and immigration rules will come into effect in early September, providing more flexibility and greater benefits.
The regulations that were first announced by the government in April, are aimed at making the UAE a more attractive place to live, work and invest in.
Murtaza Khan, Managing Partner at Fragomen Middle East spoke to ARN News about the upcoming changes, and how they offer more benefits to visitors, residents, professionals and investors.
The new rules expand the eligibility criteria for certain visas, while also offering new entry permits and residence visas with simplified procedures.
Khan said one of the most closely watched categories include the five-year Green Visa for skilled professionals, freelancers, investors and entrepreneurs.
He also explained how the amendments will allow parents living in the UAE to sponsor their sons up to the age of 25.
The Golden Visa scheme will also see substantial changes following an expansion in the eligibility criteria.
Although the new regulations are expected to be officially enforced in September, it could take some time before all the changes are fully implemented.
Murtaza Khan spoke to ARN News about the likely timeline.
The new Entry and Residence Scheme offers 10 types of entry visas with simplified requirements and more benefits. New visas require no host or sponsor, offer more flexibility, multi entry, 60 days validity and one unified platform to apply at pic.twitter.com/0PsCJYaoyR

— UAEGOV (@UAEmediaoffice) April 18, 2022
The new system for residence visas and entry permits offers new types of residence permits for investors, skilled employees, self-employment and family members. The new types provide customized benefits to each category. pic.twitter.com/7JI8qjMsKm

— UAEGOV (@UAEmediaoffice) April 18, 2022
Aiming at attracting and retaining talents, the UAE updates the Golden Residence rules as a part of the new Entry and Residence Scheme. The scope of beneficiaries is expanded offering more benefits including 10 years renewable residence pic.twitter.com/WwWWBWh9jY

— UAEGOV (@UAEmediaoffice) April 18, 2022
#UAE adopted a new Entry and Residence Scheme including new categories and expanding the scope of beneficiaries. A step that supports the country's competitiveness in the tourism, economic and educational sectors. pic.twitter.com/BKApLKiXJz

— UAEGOV (@UAEmediaoffice) April 18, 2022