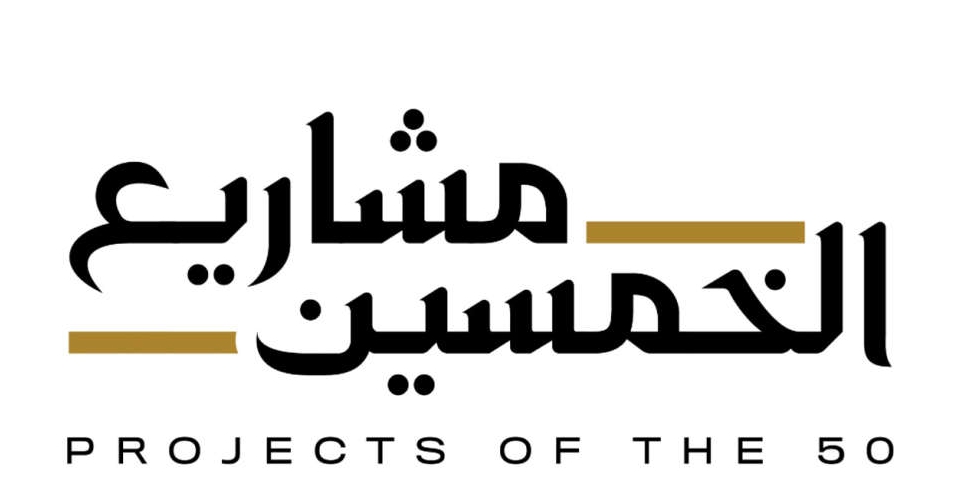 UAE Gov
UAE ministers on Sunday unveiled the first of 50 new projects that will mark the country's Year of the 50th celebrations.
The projects aim to advance economic, developmental and social sectors over the next 50 years.
Two new visas - 'Green' and 'Freelance' - will allow flexibility for family sponsorship, self-residency and a longer grace period, were announced by Dr Thani Al Zeyoudi, Minister of State for Foreign Trade.
Meanwhile, AED 5 billion investment to Emirates Development Bank to support the industrial sector was unveiled by Dr Sultan Al Jaber, Minister of Industry and Advanced Technology.
The UAE will also launch a global economic agreement in 8 global markets, with a value of AED 40 billion annually.
A total of AED 5 billion will be allocated to the "Tech Drive" project with the aim to support the industrial sector in the country over the next 5 years
Lastly, the UAE will launch a global investment summit early next year to attract AED 550 billion in investments.
Mohammad Al Gergawi, Minister of Cabinet Affairs, Abdulla bin Touq, Minister of Economy, and Omar Al Olama, Minister of State for Artificial Intelligence, Digital Economy and Remote Work Applications, were also present.
More details to follow.