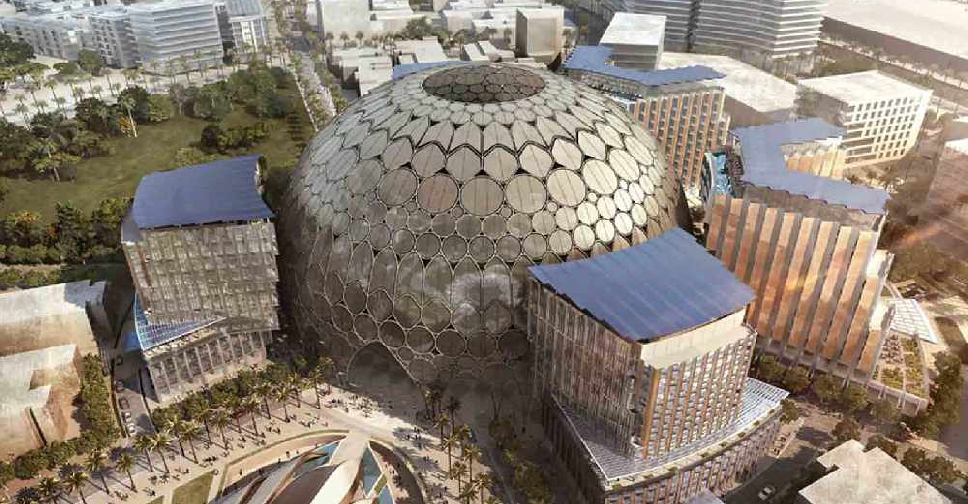 Partners of Expo 2020 around the world have offered their support following the decision to look at postponing the event.
Organisers announced earlier this week that many participating countries had requested a delay while they focus their resources on tackling the COVID-19 pandemic domestically.
The Expo 2020 Dubai Steering Committee agreed to explore the option of postponing the opening until October 2021, to allow the international community time to recover from the global health crisis.
The Additional Secretary at the Department of Commerce and Commissioner General of India at Expo 2020 Dubai, Shri Bidyut Behari Swain, said safeguarding public health is the world's most urgent need.
"When the time is right, which we are confident shall be soon, we will all convene for a great celebration with renewed optimism and hope," he said.
Dr Ahmed Maghawry Diab, Commissioner General of Egypt at Expo 2020 Dubai, said "Egypt is committed to a successful event as much as it is committed to all actions taken or to be agreed upon to ensure the safety of all international and domestic visitors."
Expo's governing body the Bureau International des Expositions (BIE) will work with member states and organisers to make the final decision on new dates.