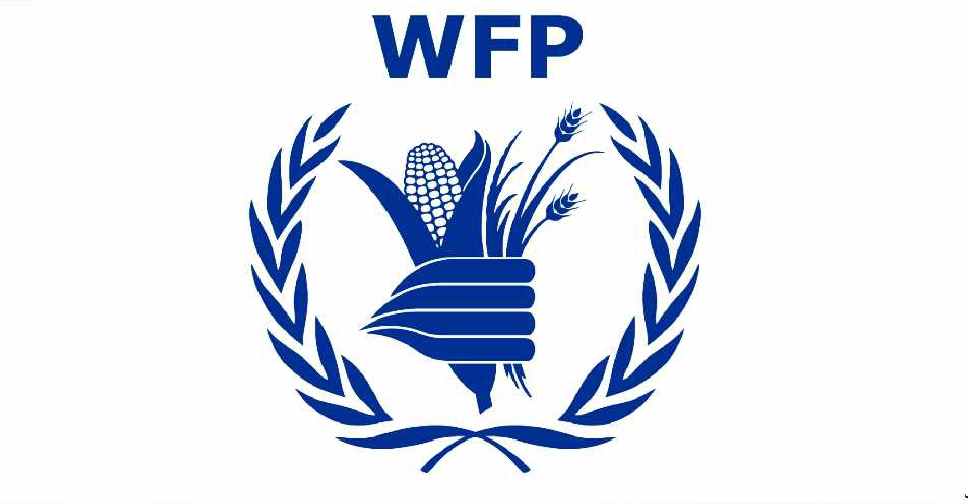 The UAE continues to play a major role in helping the United Nations deliver aid and relief items around the world.
That's according to the Country Director of the World Food Programme (WFP), who spoke to ARN News.
Mageed Yahia, who is also the WFP's representative to the GCC region, says the UAE is one of their biggest and most important supply hubs.
He also praised the UAE's generosity as it was the sixth largest donor to the WFP in 2019.
Yahia added that all countries have do their bit to help vulnerable communities that are reeling under the impact of COVID-19.