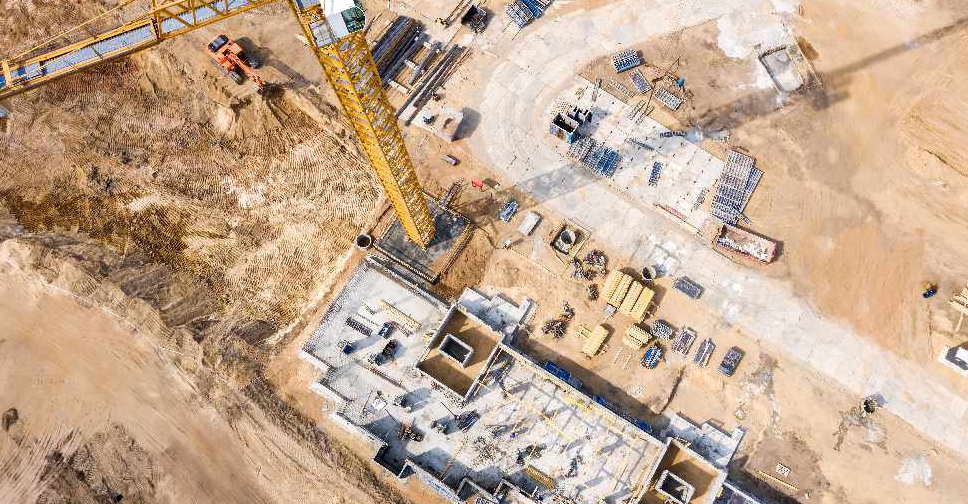 istock/Mr_Twister
A worker has died in Umm Al Quwain after a concrete wall fell on him at a construction site. 
Umm Al Quwain's Civil Defence personnel rushed to the site in Al Salma area on Sunday after they were alerted about the incident, but the man was pronounced dead.
They had to use thermal scanners to locate and recover the body, which was buried under the rubble.