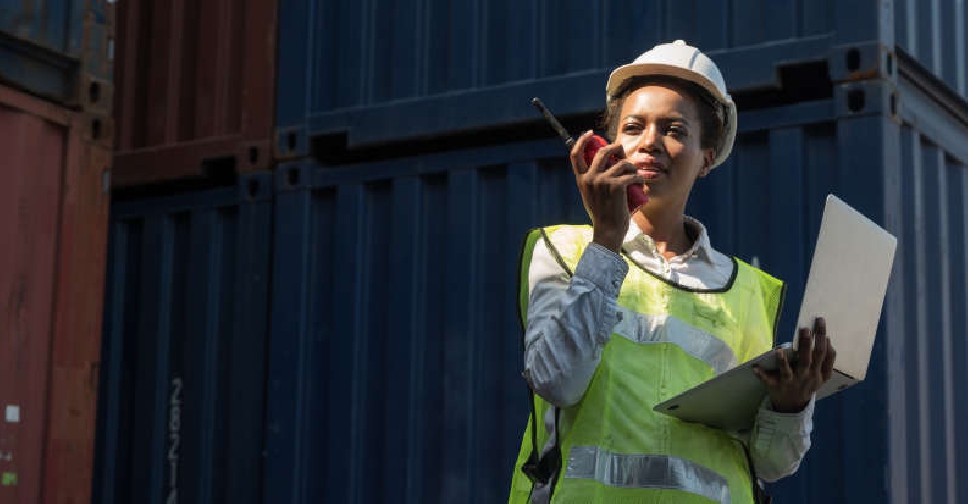 iStock [For illustration]
As a member of the International Maritime Organisation (IMO), the UAE is looking to further women empowerment with a collaborative proposal alongside member states.
To ensure gender equity in the maritime industry, the UAE and IMO member countries have submitted a formal proposal to the committee to establish an International Day for Women in Maritime.
The proposal was accepted, and the occasion will be observed on May 18 every year.
The empowerment drive is part of a larger proposal that supports IMO's reforms regarding the development and improvement of the work system.
These efforts help the UAE "keep pace with global changes and modern technological developments," said Suhail bin Mohammed Al Mazrouei, the UAE Minister of Energy and Infrastructure.
The UAE has been a category (B) member of the council since 2017, and was re-elected in 2019.
In line with the country's involvement in maritime, the UAE also proposed establishing IMO regional offices at the Technical Cooperation Committee's 71st session within the IMO's Integrated Technical Cooperation Programme.
At its 34th session, the council agreed to refer the issue for further consideration under the organization's reforms and to submit a report in future sessions.
The UAE has contributed to several amendments such as increasing the members of the IMO Council to consist of 52 members instead of 40, in addition to the proposal to increase the term of office of the council to four years.
The UAE is seeking re-election for the third consecutive time in the upcoming December 2021 elections.