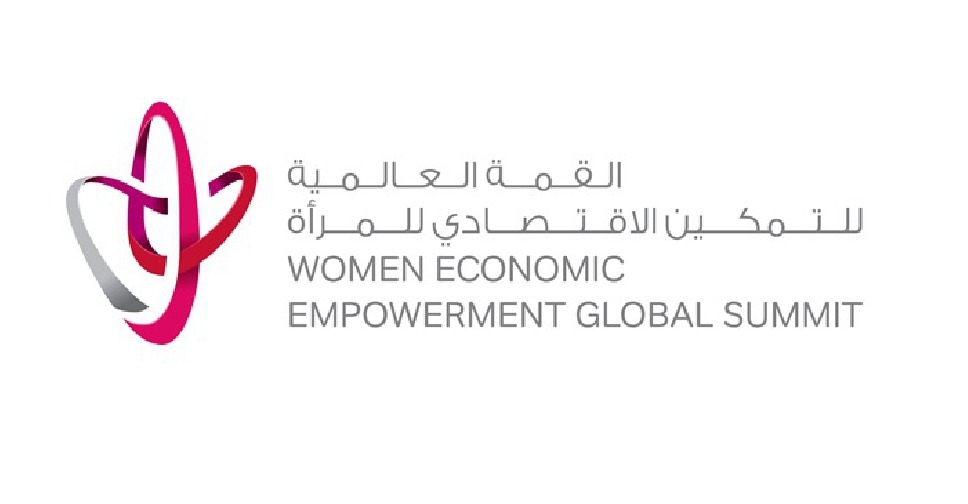 The Women Economic Empowerment Global Summit (WEEGS) starts today in Sharjah.
According to the Nama Women Advancement Establishment (NAMA), the second edition of the conference will combine global efforts to ensure women's full inclusion in all sectors.

The two-day event will also promote equal opportunities in the workforce for women, both locally and globally.

Global experts and women empowerment advocates will also contribute to advancing the women's economic agenda within the 2030 Agenda of Sustainable Development.
The summit will feature 18 theme-specific sessions and 29 workshops through which results and findings from recent researches will be revealed.