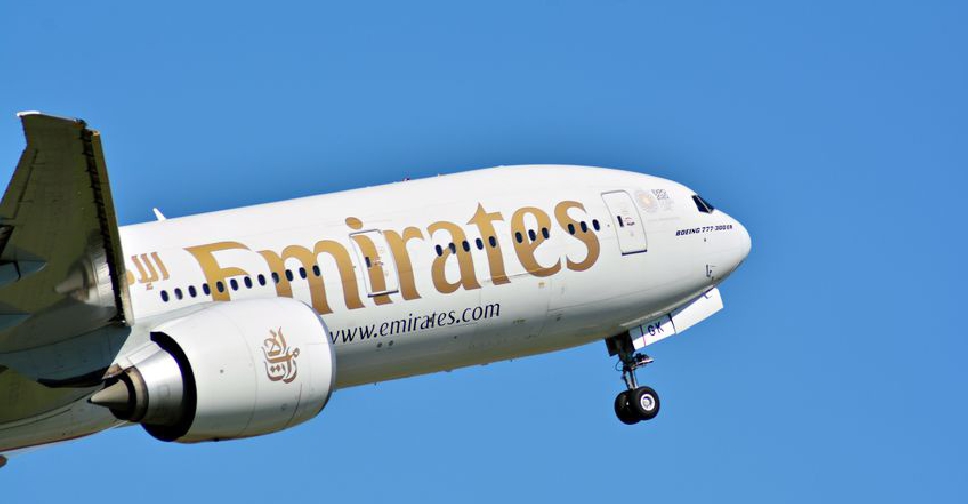 Just 30 minutes after taking off, a repatriation flight to Lagos from Dubai had to return to base after a passenger gave birth.
In a statement sent to ARN News, a spokesperson from Emirates confirmed "that a passenger travelling on board Emirates flight EK783 gave birth en route from Dubai to Lagos on May 6".
The "aircraft (was) changed and re-departed for Lagos after a delay of approximately 4 hours."
"The wellbeing and safety of our passengers and crew are of the utmost importance," the airline added.
According to reports, the flight was carrying 256 Nigerians.