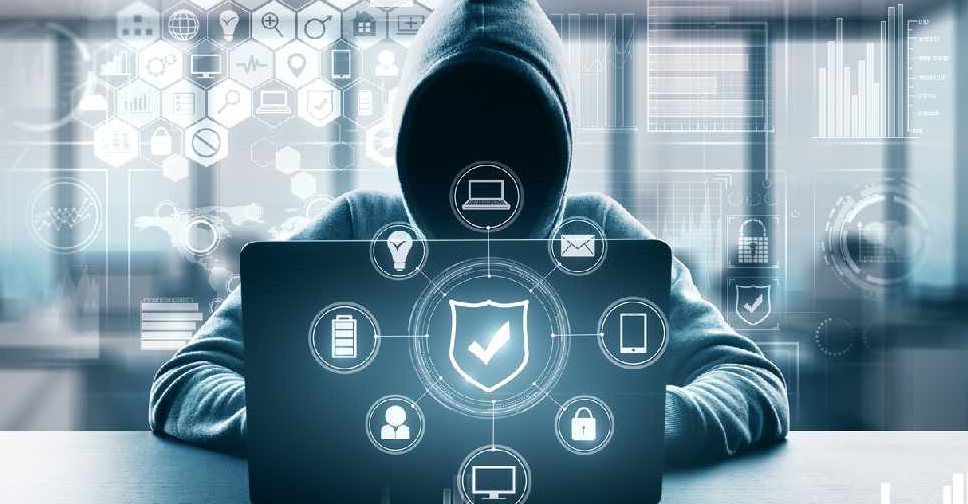 Businesses in the UAE need to take more steps to educate their employees about staying safe from hackers.
That's according to cyber security experts, who say there has been a huge spike in online attacks since more people started working from home.
Simon Fisher, Executive Vice President for the Gulf region at ACE Insurance Brokers, says firewalls and antivirus software have their limitations.