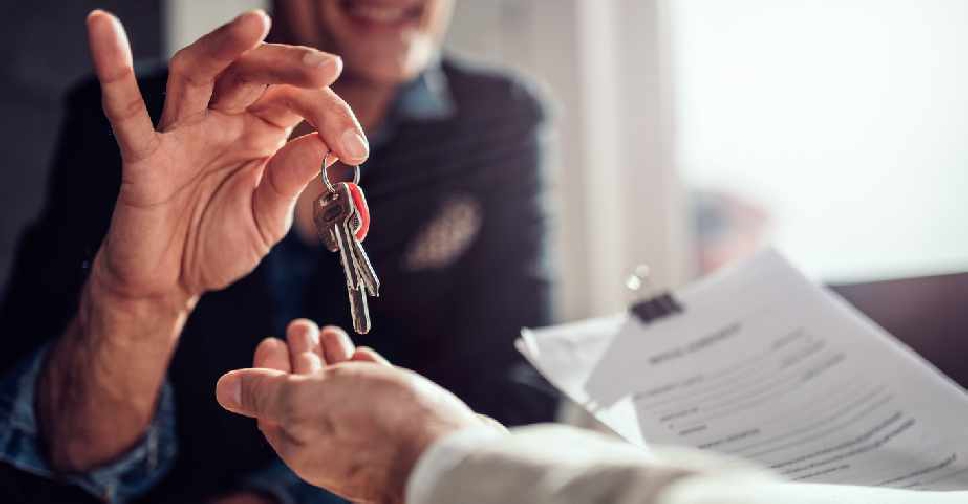 Real estate brokers in Dubai say it's best to wait until after movement restrictions have been lifted to move houses.
The CEO of Allsopp & Allsopp told ARN News that some people are still moving, but the process is extremely technical and time consuming.
Lewis Allsopp explains how tenants can delay moving in even after they've secured a good deal.