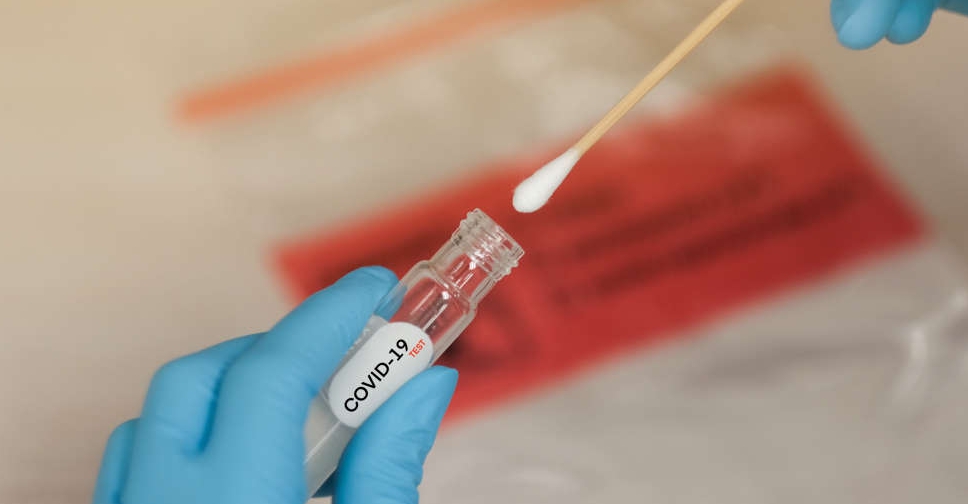 Doctors in the UAE are advising people to isolate themselves as soon as they start experiencing flu-like symptoms even if their initial PCR tests come out negative.
It's after a marked increase in "false negative" reports, where patients test positive for COVID just days after turning negative.
The delay in identifying the virus has led to confusion among the public.
Dr. Sherif Fayed, Consultant Pulmonologist at Al Zahra Hospital in Dubai, explains why more people are getting "false negative" these days.
"Actually, this happens often because patients tests very early... So, I advise my patients to test themselves after a couple of days from when the symptoms start."
Doctors insist that patients must continue to isolate at home as soon as symptoms kick in, and wait for 3-4 days before taking a PCR test.
Dr. Mohamed Zaqout, Consultant Internal Medicine at Prime Hospital Dubai, also says patients must retest as long as symptoms persist as it will help protect the community.
"We have to isolate ourselves if we have cold or flu symptoms...until we are sure it's COVID or not."
Dr. Syed Nadir, a specialist internist at Adam Vital Hospital in Dubai, admits it's tough to differentiate between other viral infections and COVID-19 because the symptoms and incubation period are almost similar.
He urges patients to test more, especially when their condition doesn't improve.
"It's very difficult to differentiate whether it's influenza or flu virus, or COVID-19 because the incubation period is almost the same. Even, the initial symptoms - body pain, cough - are the same.
"Hence, it's very difficult to recognise based on the symptoms.
"That's why the government is urging for more testing. So, if you someone's got the symptoms then it's better to get tested," he added.