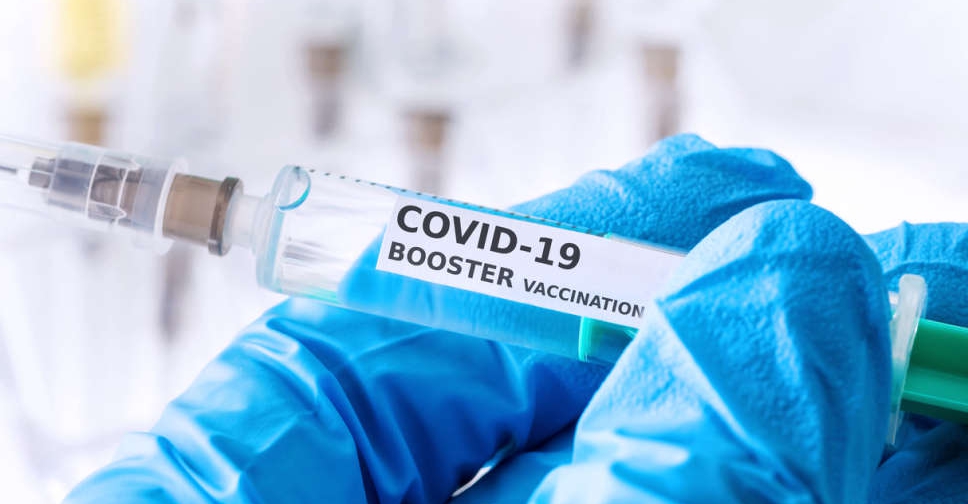 iStock [illustration]
Those who've received three doses of Sinopharm COVID-19 jabs are now eligible for a fourth booster.
That's according to Dr. Farida Al Hosani, the official spokesperson for the UAE Health Sector, who spoke exclusively to Dubai Eye 103.8's The Agenda on Friday.
She explained that the fourth Sinopharm jab, which was developed in China and underwent a trial in the UAE, has been introduced after it was found to have a strong efficacy to tackle new variants of the virus.
Dr. Farida added that the fourth booster for those who've taken vaccines other than Sinopharm is not yet open, and research is currently underway.
The health expert added that those who've taken two jabs of Sinopharm and Pfizer-BioNTech COVID vaccines are not currently eligible for the fourth booster.
The decision, she explained, is based on the latest scientific data.