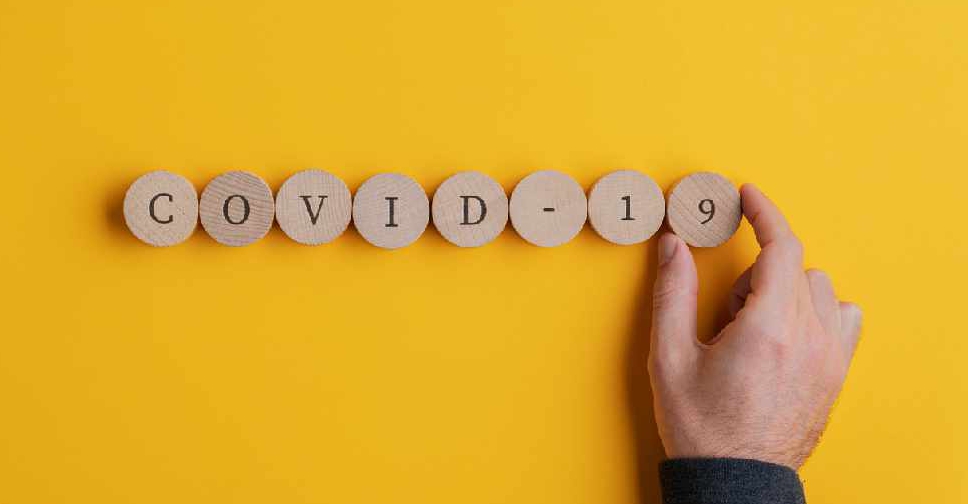 iStock
Abu Dhabi has set up a WhatsApp hotline to handle queries related to COVID-19.
It's been launched by the government health services firm SEHA to clear misconceptions and point people in the right direction.
We've established a dedicated WhatsApp number to respond to all your Coronavirus (COVID-19) queries and point you in the right direction. Get in touch at +971563713090#SEHA #Coronavirus #COVID19 #Healthcare #inAbuDhabi pic.twitter.com/dRxBdGRgxq

— SEHA - شركة صحة (@SEHAHealth) March 9, 2020
Meanwhile, the Dubai Health Authority (DHA) has been releasing awareness videos on its social media feeds to debunk myths about the coronavirus.
Debunking misconceptions circulating on social media about Covid-19#Coronavirus#COVID19 pic.twitter.com/gaTRkevhCu

— هيئة الصحة بدبي (@DHA_Dubai) March 9, 2020
The UAE has confirmed 59 cases of COVID-19 so far, including 12 who have completely recovered.