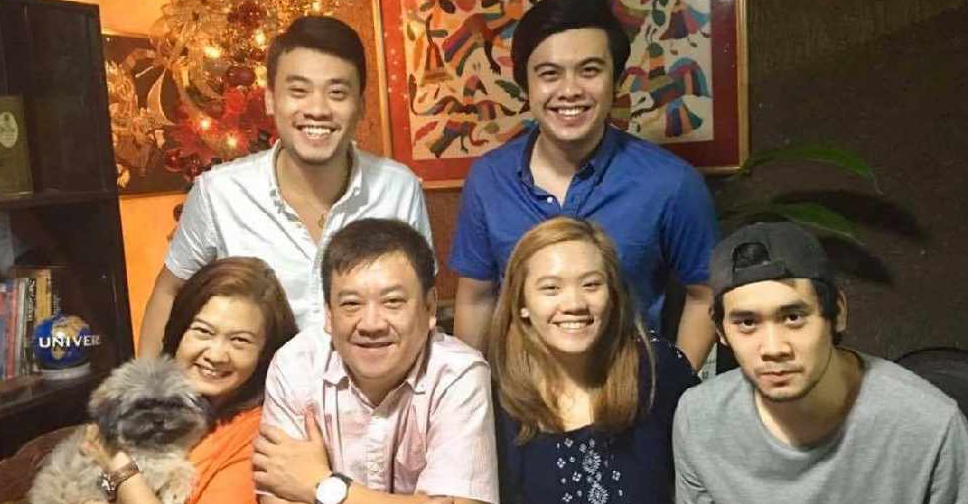 Supplied
Despite the challenges that come with a nearly total lockdown, a resident in Philippines highlights why it's crucial to remain optimistic.
Speaking to Dubai Eye 103.8's Georgia Tolley, Alma Sia, a mother of four and a restaurant manager, highlights why such measures are needed to combat the spread of COVID-19.
Hear her full story here.
Philippines is among several countries that has been placed under lockdown to slow down the spread of COVID-19.
Schools, offices and shops are closed, and public transport suspended. Only hospitals, markets, pharmacies, banks are allowed to operate.
So far, there are 230 reported cases of the virus, with 18 fatalities.