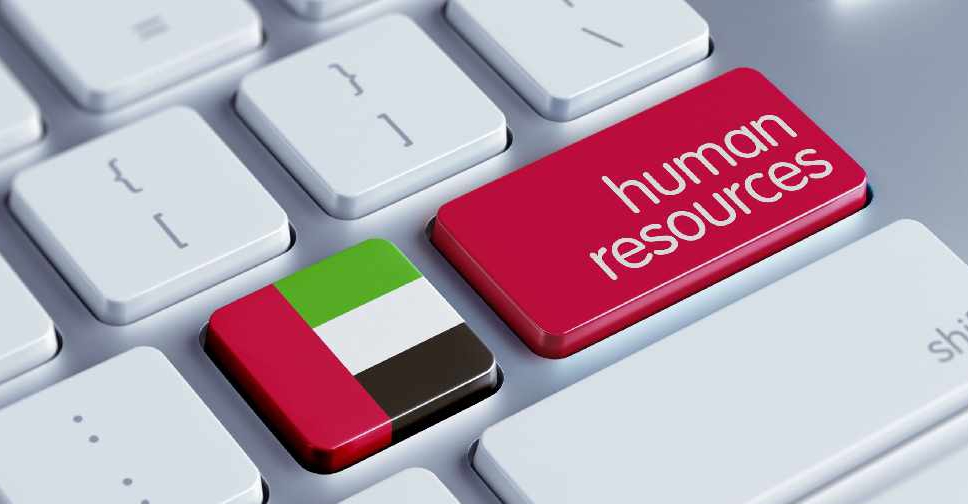 File photo (For illustration)
From January 1, 2022, the UAE will follow new working hours and see a change in the formal working days.
The new rule means the weekend will be Saturday and Sunday for government entities, with Friday being a half-day.
From 2022, the working day will start on Monday and finish on Thursday, from 7:30 am to 3.30 pm.
For these entities, Friday will be a half-day, and follow working hours 7:30 am to 12:00 pm.
#UAE announces today that it will transition to a four and a half day working week, with Friday afternoon, Saturday and Sunday forming the new weekend.

All Federal government departments will move to the new weekend from January 1, 2022. pic.twitter.com/tQoa22pai9

— UAEGOV (@UAEmediaoffice) December 7, 2021
With regard to the Friday prayers, mosques across the UAE will observe the sermon and prayers after 1:15 pm throughout the year.
Public sector employees may also have an option to work from home on Fridays.
Dubai and Abu Dhabi governments have also adopted the new policy, and so have Ajman and Umm Al Quwain.
In compliance with the #UAE govt decision, Dubai govt announces a 4 & a half day working week for public sector employees. The weekend has been changed to Saturday & Sunday, with Friday being a half-day. The changes will be effective as of January 1, 2022 across all govt entities

— Dubai Media Office (@DXBMediaOffice) December 7, 2021
Abu Dhabi Government to implement a four and a half working days week, with weekends moved to Saturday and Sunday, with a half-day starting 1 January 2022, in line with the UAE's vision to enhance its global competitiveness, and keep pace with global developments. pic.twitter.com/XAKSJGYsBO

— مكتب أبوظبي الإعلامي (@admediaoffice) December 7, 2021
The rule, at this point in time, does not mention changes to the UAE's private sector.
From an economic perspective, the new working week will better align the UAE with global markets, according to news agency WAM.
The same report says it will ensure smooth financial, trade and economic transactions with countries that follow a Saturday/Sunday weekend, "facilitating stronger international business links and opportunities for thousands of UAE-based and multinational companies."
The UAE government media office, in a social media post, said that the longer weekends are expected to "boost productivity and improve work-life balance."
It added the latest decision will apply to schools as well and the Ministry of Education will be announcing the official working hours soon.