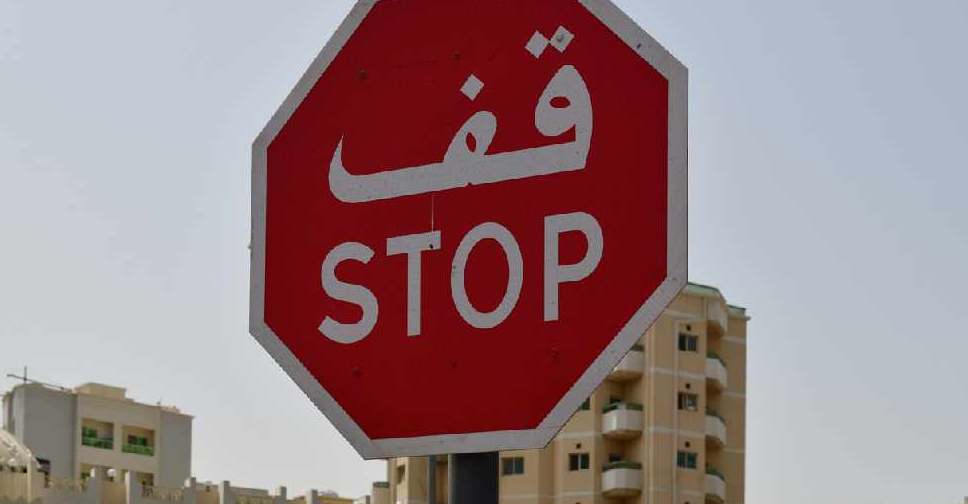 Erring motorists in Ajman have been handed a surprise by the cops.
Rather than getting fined, the traffic violators were made aware of the rules and about the consequences of their behaviour.
Ajman Police organised the day-long initiative on Sunday in line with the Year of Tolerance.
Officials hope it will encourage drivers to avoid committing offences in the future.