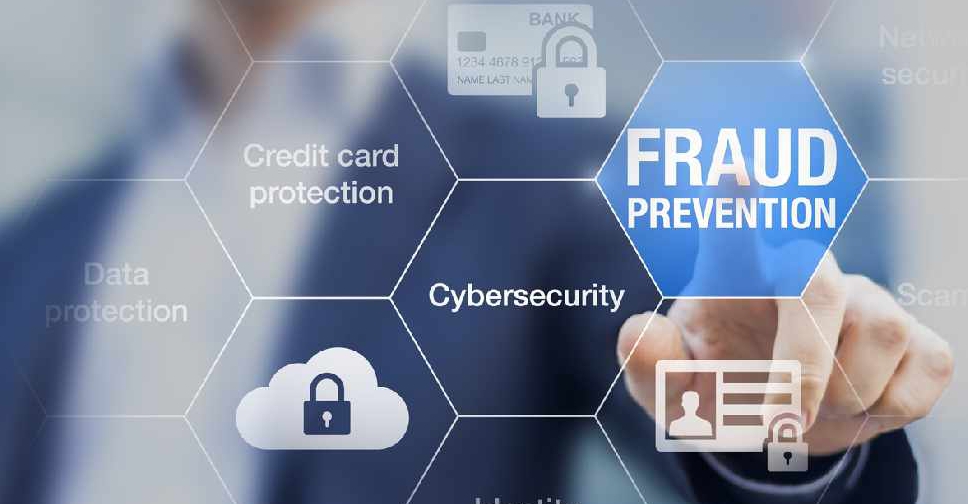 iStock
Dubai Police have busted a nine-member gang who stole AED 32 million in a series of online scams.
The men operated 81 fake companies to lure victims into transferring money in return for job opportunities.
They were arrested from a flat in Dubai in an operation named "Fox Hunt".
Police said the gang's network was spread across 18 countries and they were nabbed just as they were planning to leave the UAE.
The e-crime team at the General Department of Criminal Investigation found laptops and mobile phones with sensitive information of individuals and companies, including details of bank accounts and credit cards.
"The arrest foiled the gang's bid to drain out the balance of 1,126 credit cards valued at AED 64 million," said Captain Abdullah Al Shehi, Deputy Director of E-investigations at Dubai Police.
#أخبار | عملية #صيد_الثعالب تُطيح بعصابة احتيال إلكتروني على مستوى عالمي
التفاصيل: https://t.co/rNklcejxsH#أمنكم_سعادتنا pic.twitter.com/dKsonDAM70

— Dubai Policeشرطة دبي (@DubaiPoliceHQ) February 3, 2020