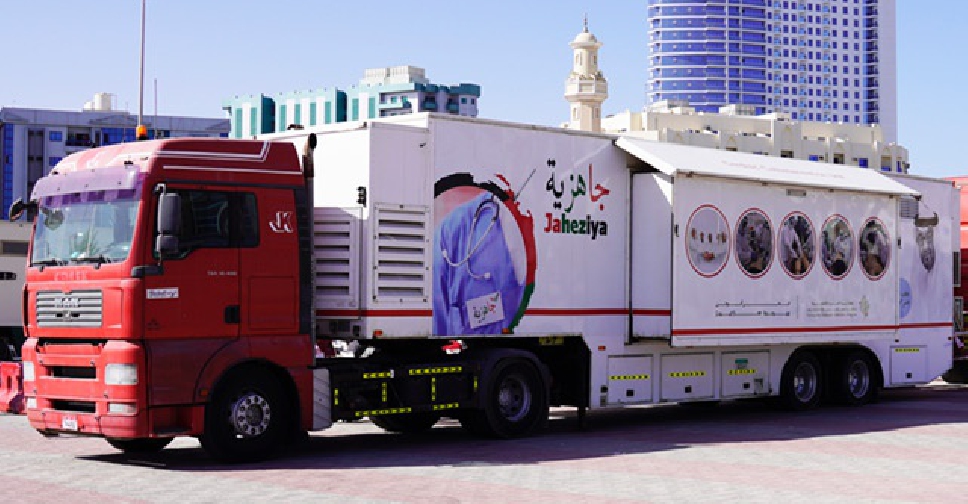 WAM
A COVID-19 mobile medical centre has opened in Ajman, which will provide PCR testing and vaccination services.
The facility, which includes 12 mobile units is run by a team of volunteers. It caters to UAE citizens as well as residents.
It has been launched under the supervision of the National Emergency Crisis and Disaster Management Authority (NCEMA), and the Ministry of Health and Prevention (MoHP), in collaboration with the Sheikha Fatima Bint Mubarak volunteering programme.
The units will provide rapid solutions for early diagnosis and vaccinations in different regions of Ajman.
Major General Shaikh Sultan bin Abdullah Al Nuaimi, Commander-in-Chief of Ajman Police and head of the Emergency, Crisis and Disaster Management Team of Ajman, inaugurated the centre.