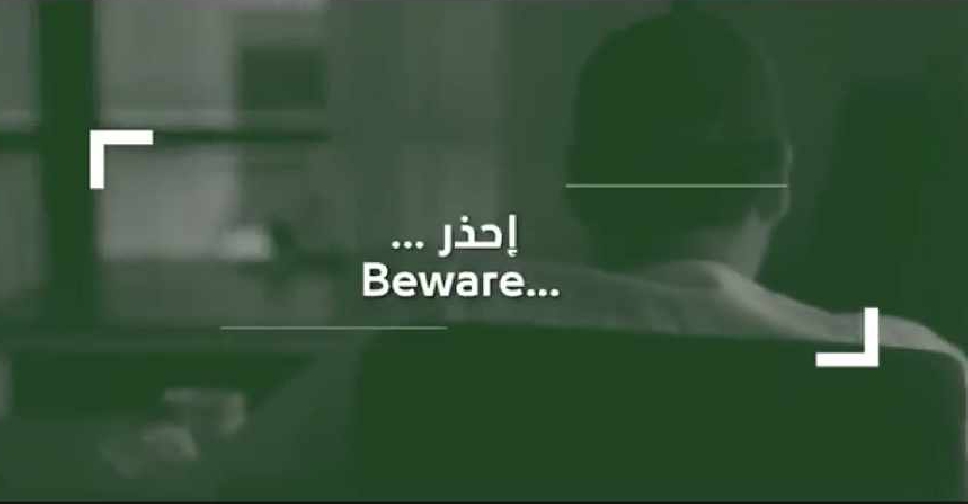 Facebook/ Dubai Police HQ
Dubai Police have posted a video on social media, highlighting the dangers of meeting up with strangers through online dating websites.
It warns that such platforms can be obvious targets for fraud, with scammers developing new ways of embezzling people who use these sites.

The video also warns residents against visiting unlicensed massage centres, which use unverified accounts on social media pages to lure victims.
‪#Video | Online dating platforms can be obvious targets for fraud, with scammers developing new faces of embezzlement.‬ ‪#DPAwareness #YourSecurityOurHappiness #SmartSecureTogether‬

Posted by Dubai Police on Thursday, October 22, 2020