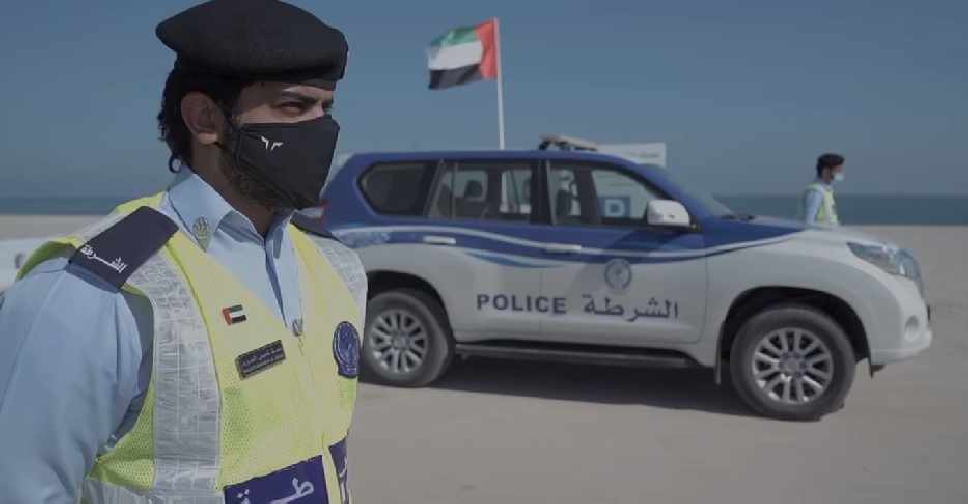 Supplied
Sharjah Police are reminding the public to abide by the COVID-19 safety measures implemented by the UAE.
This comes as the emirate's police force made public announcements through megaphones during their daily patrols.
The message urges people to follow rules and regulations for their own safety and for the well-being of others.
شرطة الشارقة تقدم التوعية الخاصة بالحد من فيروس كوفيد 19 عبر دورياتها المنتشرة في الإمارة pic.twitter.com/bL3V3kcdSn

— شرطة الشارقة (@ShjPolice) March 28, 2021