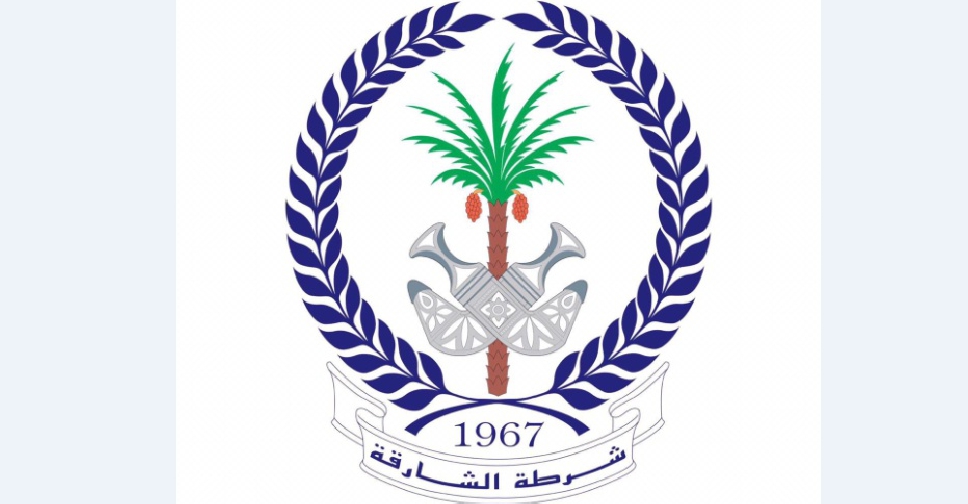 Twitter/ @ShjPolice
Sharjah Police have come to the aid of 280 Asian workers who were left homeless after losing their jobs.
The men, who were made redundant by different companies, had been living in an under-construction building in an industrial area.
They are now being taken care of at one of the Sharjah Police Academy centres.
Major General Saif Al-Zari Al-Shamsi, Commander-in-Chief of Sharjah Police, has directed his team to ensure the health and safety of the workers in line with the precautionary measures related to COVID-19.
He has also thanked the Sharjah Charity Association for their quick response to such humanitarian situations.
Efforts are currently underway to either repatriate the workers or help them amend their status to continue working in the country.