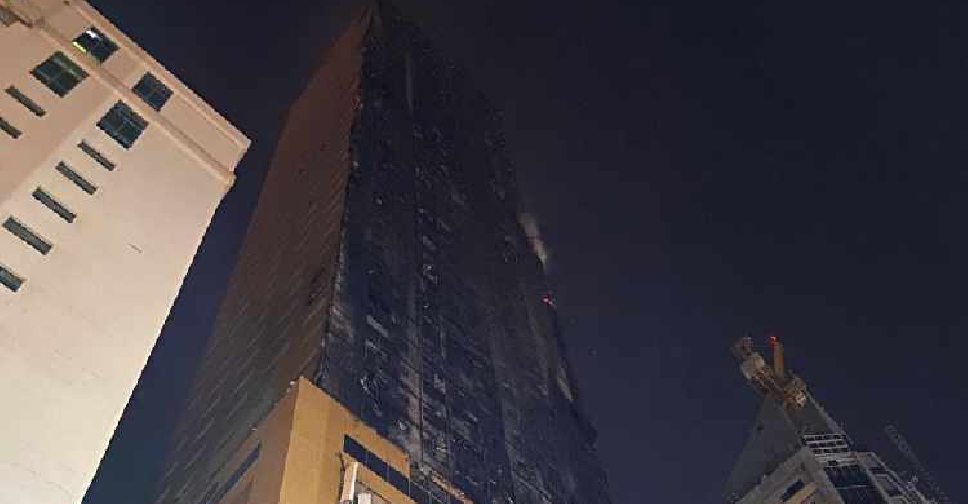 Supplied
The fire-hit Abbco Tower in Al Nahda has been inspected by officials from Sharjah Municipality.
They have been checking the extent of damage and also assessing when some of the residents could start returning to their homes.
The tenants of undamaged apartments could be allowed to move back only after all the maintenance work and safety checks have been completed.
An exact time-frame has not been announced but it will be carried out in coordination with Sharjah Electricity and Water Authority and the Sharjah Civil Defence.
Initial investigations indicate that the fire may have been caused by a discarded cigarette butt or shisha coal.
Officials had revealed that 26 apartments were completely destroyed and 64 others were partly damaged.