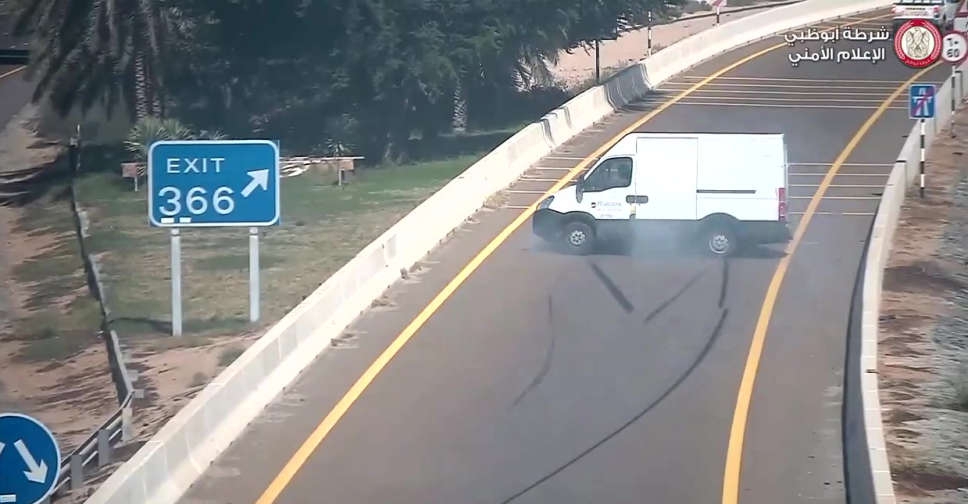 @ADPoliceHQ/ Twitter
Motorists caught driving with worn out or damaged tyres could face a AED 500 fine and four black points.
Violators could also see their vehicles impounded for a week.
That's the message from Abu Dhabi Police who are reminding people about the dangers of driving with faulty tyres.
The force has also released a video highlighting how tyre blowouts can cause serious accidents.