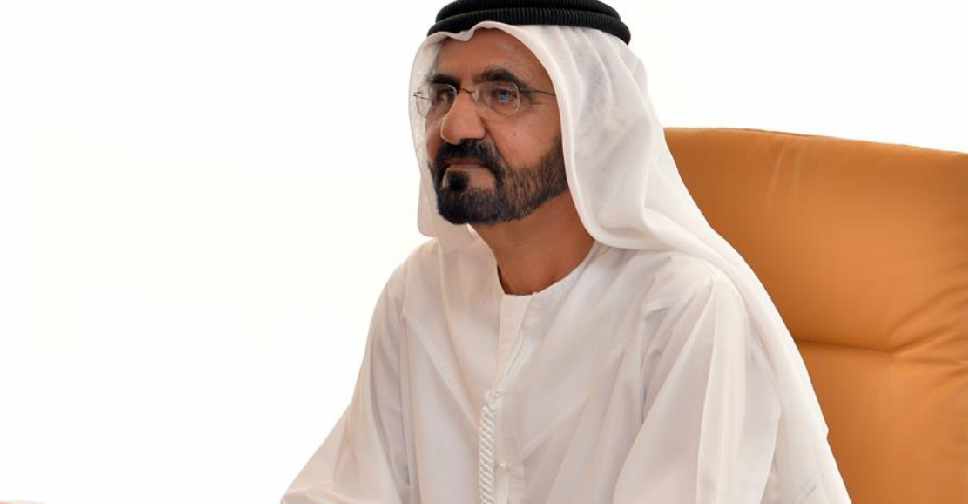 File picture
His Highness Sheikh Mohammed bin Rashid Al Maktoum, the Vice President and Prime Minister of the UAE and Ruler of Dubai said that 2020 was a year of challenges and the UAE has proved to be one of the strongest countries.
He said that the year showed the true meaning of the principles that UAE believes in as a nation.
"The year united us with our families and showed us that health comes before politics and economics. It has taught us that putting confidence in youth can lead us to the stars," His Highness said on Twitter.
٢٠٢٠ علمنا الكثير .. تعلمنا أن القوة في الوحدة .. أن السعادة مع الأسرة .. أن التفوق في العطاء .. أن الصحة قبل السياسة والاقتصاد .. أن الثقة بالشباب يمكن أن تصل بنا للمجرة وأن تشطر الذرة .. أن الإمارات فوق كل شي وكل أحد.. وأن فكرة الاتحاد أقوى من كل شيء ومن كل أحد ..

— HH Sheikh Mohammed (@HHShkMohd) December 31, 2020
The Ruler of Dubai also shared a video highlighting the important moments of 2020.
عام ٢٠٢٠ .. عام تحديات .. وإنجازات .. عام ظهرت فيه القيم الحقيقية لدولتنا .. عام أثبتنا فيه أننا الأقوى بتوحدنا .. بتسامحنا .. بعطائنا .. عام جمع أُسرنا .. جمع قلوبنا .. جمع كل فرق عملنا في مواجهة التحدي الكبير .. وأخذت فيه الإمارات علامة النجاح الكاملة. pic.twitter.com/7vpm5SVIvH

— HH Sheikh Mohammed (@HHShkMohd) December 31, 2020