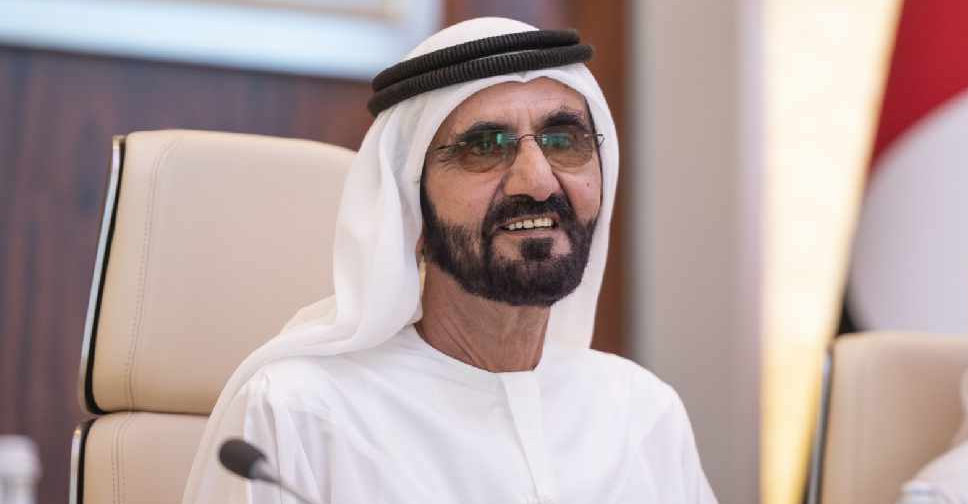 File Picture
His Highness Sheikh Mohammed bin Rashid Al Maktoum, Vice-President and Prime Minister of the UAE and Ruler of Dubai, posted a video to honour mothers all over the world.
Taking to his official social media handle, His Highness shared his thoughts ahead of Mother's Day celebrations in the country.
"To all mothers, you are the source of life, you are life. Our words fall short of describing the amount of love and mercy that you put in this universe. God bless you," he wrote.
إلى كل الأمهات .. من مثلكن .. من يشبهكن.. أنتن مصدر الحياة .. أنتن الحياة .. تتقاصر كلماتنا عن وصف حجم المحبة والرحمة الذي وضعتموه في هذا الكون ..
حفظكن الله ..#يوم_الأم pic.twitter.com/073t0tMw6n

— HH Sheikh Mohammed (@HHShkMohd) March 20, 2021
Mother's Day is marked on March 21 in the UAE.