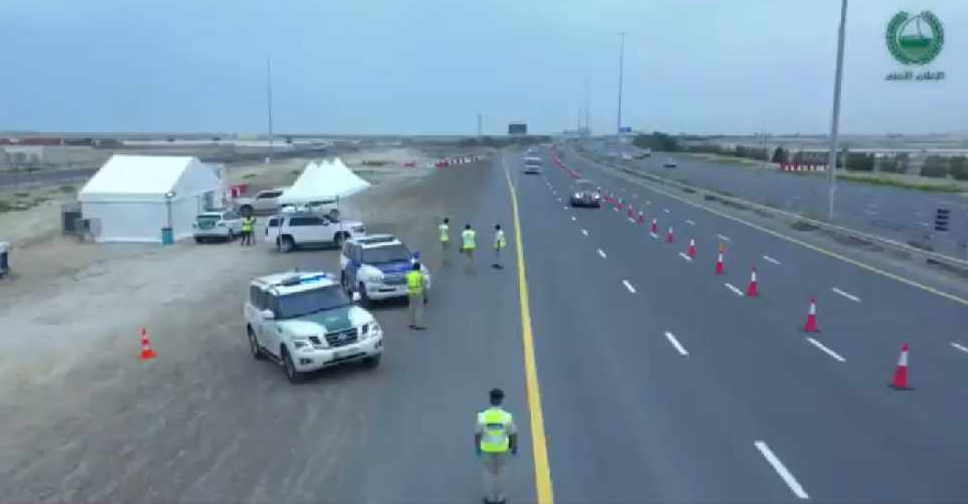 Road surveillance measures are being stepped up to prevent construction companies from transporting workers between Dubai and Abu Dhabi.
Dubai Police have set up check points on Sheikh Zayed Road to monitor the movement of buses and other vehicles, carrying labourers.
Earlier this month, authorities in Dubai prohibited the movement of workers from and to other emirates as part of the preventive measures against COVID-19.
Similar restrictions were introduced by some of the other emirates as well.