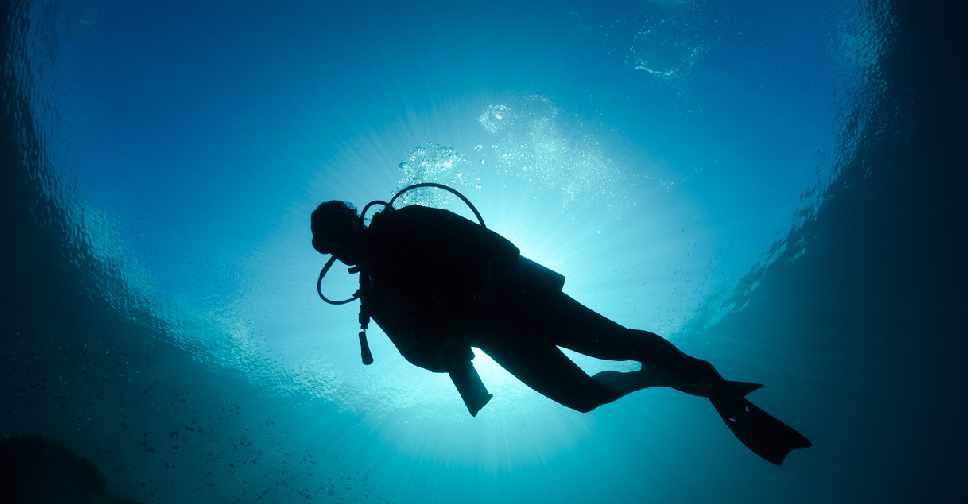 A diver from Ajman's Civil Defence team recovered the wedding ring of an Arab woman after she accidentally dropped it into the sea.
The woman was walking with her husband along the Ajman Marina when the incident occurred.
Unable to recover it themselves, the couple contacted the Ajman Civil Defence.
A video posted on their official social media handle shows the diver emerging from the waters with the ring in his hand.
Authorities have urged residents not to hesitate to call 997 in case they find themselves in tricky situations.