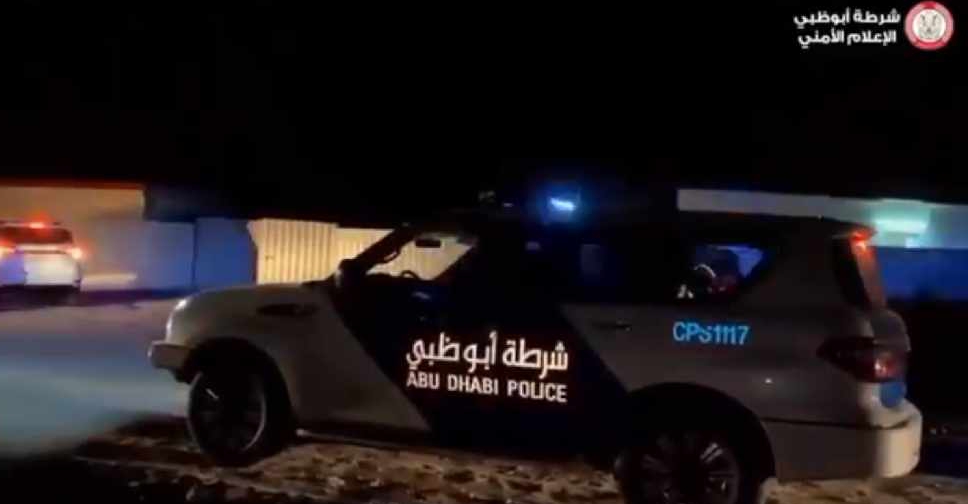 @ADPoliceHQ/ Twitter
An illegal tobacco factory has been busted by the authorities in Abu Dhabi.
Around 1.5 tonnes of the banned product 'Naswar' was seized from the facility, while four men were arrested.
Manufacturing equipment was also confiscated from the site following a raid by a special police task force.
The operation was carried out in cooperation with teams from the municipality and the waste management centre, Tadweer.
#أخبارنا | "المرصاد" يضبط 1.5 طن من مادة "نسوار" الممنوعة#شرطة_أبوظبي #أخبار_شرطة_أبوظبي @AbuDhabiDMT @Tadweer_cwm https://t.co/yfKG6JYBtx pic.twitter.com/GKg37elEAV

— شرطة أبوظبي (@ADPoliceHQ) September 6, 2020