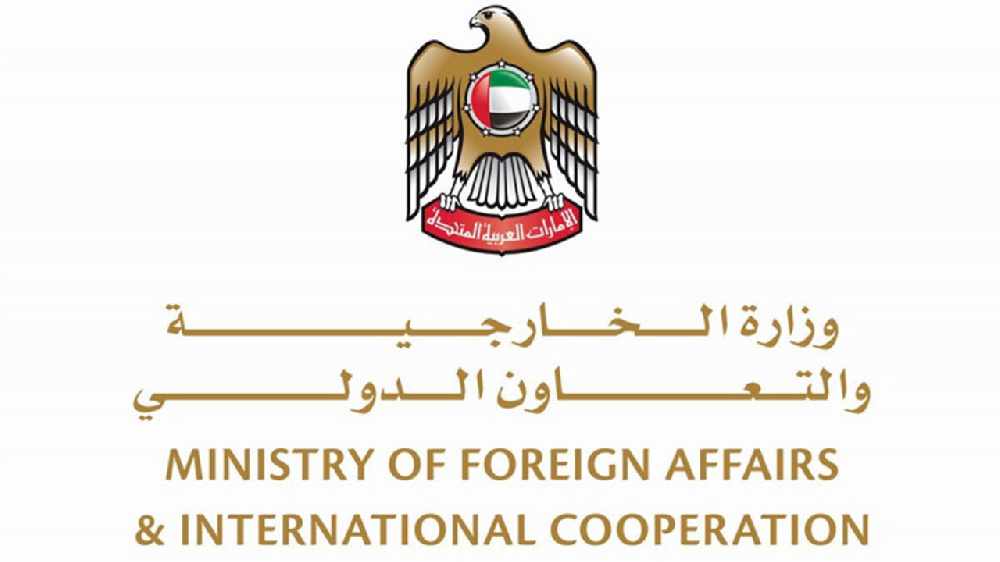 UAE residents can now enter Uzbekistan for a period of 30 days or less without a pre-entry visa.
According to the Ministry of Foreign Affairs and International Cooperation, the new rule will come into effect on Wednesday.

Residents can enter by presenting their residency permit, which should be valid for at least 90 days, upon arriving at the Central Asian country.

In March, Uzbekistan announced that UAE citizens with diplomatic, private and ordinary passports no longer required pre-entry visas.