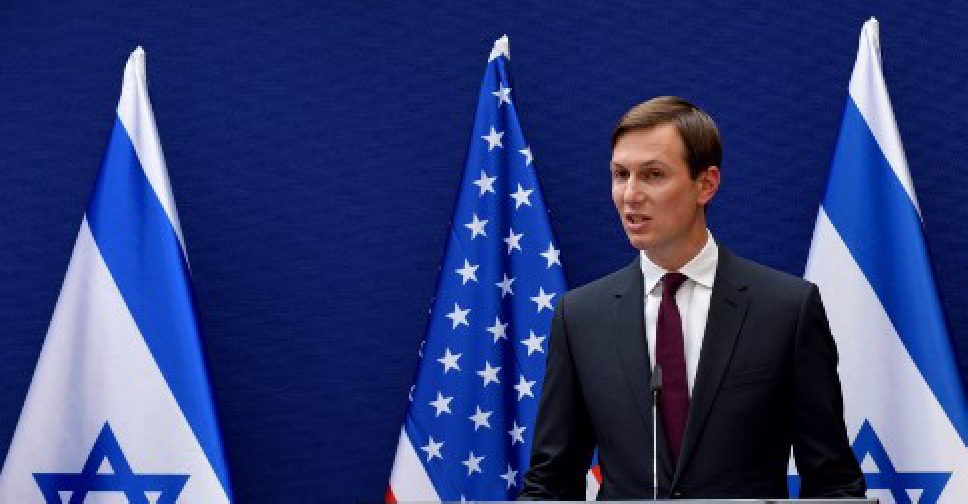 AFP
A US-Israeli delegation led by Jared Kushner, Senior Advisor to the US President Donald Trump, is visiting the UAE today.
They are due to arrive on board the first Israeli commercial plane to land in the country.
The visit follows the UAE-Israel peace accord announced earlier this month.
The delegation includes the US National Security Adviser Robert O'Brien and Meir Ben-Shabbat, National Security Adviser and Head of the Israeli National Security Council.
Representatives from Israel's finance, investment, health, civil space and aviation, foreign policy, tourism and culture sectors are scheduled to meet several UAE government agencies.
Promoting joint action and opportunities for cooperation are on the agenda at the talks.
The visit supports trilateral efforts to initiate normalised relations with the aim of achieving stability and bilateral cooperation.