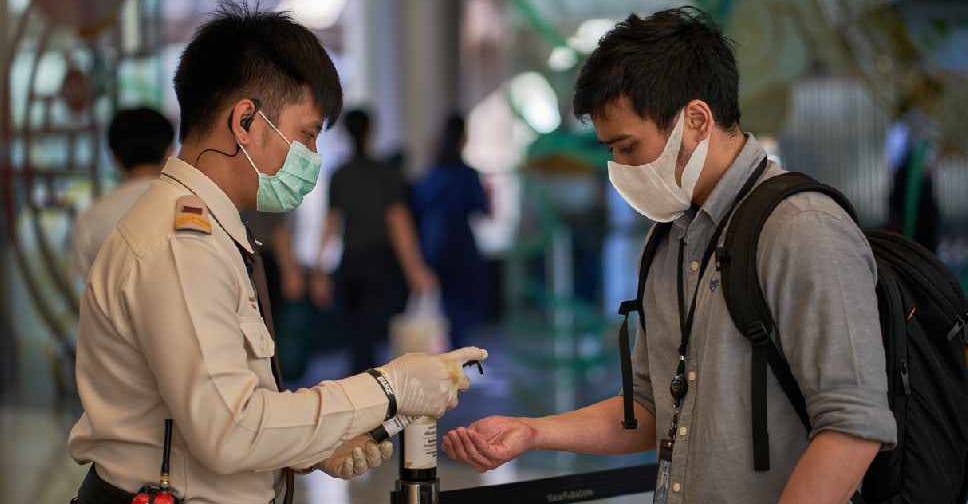 iStock [illustration]
Authorities in Abu Dhabi have issued a list of fines for malls that violate safety guidelines put in place to combat the spread of COVID-19.
In a series of Tweets, the Abu Dhabi Department of Economic Development (ADDED) warned that mall operators will have to pay AED 3,000 in fine if violations are reported for the first time, with the amount doubling for the second time.
A fine of AED 8,000 will be levied if the violation is repeated for a third time, and AED 10,000 if changes aren't carried out for the fourth.
Officials added that the shopping mall will be given four chances to ensure protocols are in place before it is shut down.
.@AbuDhabiDED sets fines for malls failing to comply with safety instructions: AED 3000 for the 1st fine, AED 6000 for the 2nd fine, AED 8,000 for the 3rd fine and AED 10,000 for the 4th fine. The shopping mall will be closed following any further violations. pic.twitter.com/HFhdgudAg5

— مكتب أبوظبي الإعلامي (@admediaoffice) May 5, 2020