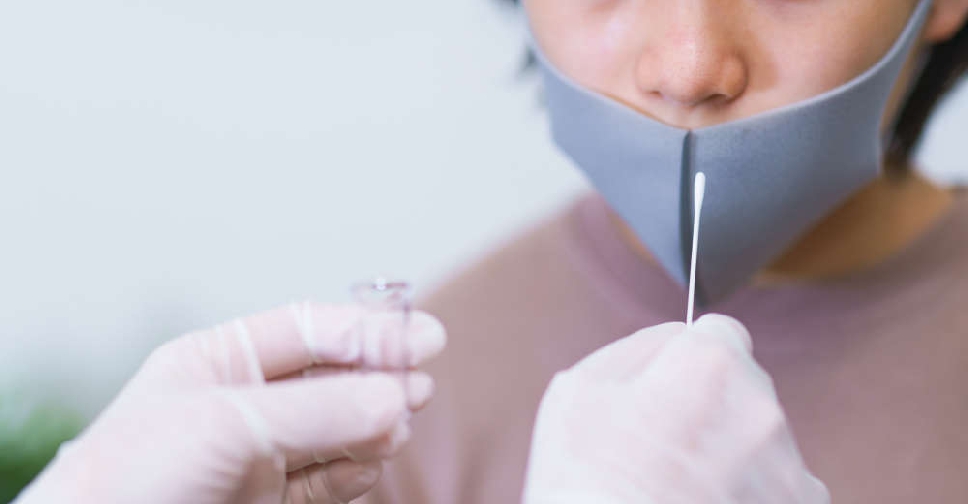 istock/show999
Unvaccinated students aged 12 and above in the UAE will be required to undergo weekly PCR testing for the new academic year.
That's according to Dr. Farida Al Hosani, the UAE health sector's spokesperson, who made the announcement during the latest media briefing held on Sunday.
Health Sector: We have an important role to play in maintaining this success and return to normal life as it is vital to prepare students to physical attendance and the continuation of learning in all schools in the UAE. #TogetherWeRecover pic.twitter.com/bVnGFoXCcX

— NCEMA UAE (@NCEMAUAE) August 22, 2021
Meanwhile, unvaccinated children under the age of 12 and vaccinated pupils aged 12 and above will need to take PCR tests on a monthly basis.
The new rules will be applied 30 days from the first day of school, in order to give unvaccinated students an opportunity to get the jab. Until the protocols come into effect, pupils will have to get tested every two weeks.
Health Sector: The operation protocol of education institutes during the pandemic states the regulations to operate institutes including nurseries & daycare centers, private & public schools and higher education, training centers & institutes. #TogetherWeRecover pic.twitter.com/kOF9CB3D0D

— NCEMA UAE (@NCEMAUAE) August 22, 2021
Parents have also been advised to download the Al Hosn app for their children in order to present proof of vaccination and PCR testing.
According to the new protocols announced, a social distance of one meter will be mandatory for all educational facilities to follow.
Those who have been excused from receiving a COVID-19 vaccine must present official documentation of the exemption.
Dr. Farida clarified that distance learning will still be made available to both vaccinated and unvaccinated students.
The new rules stipulate that students must have their own protective gear and equipment since sharing is strictly prohibited. Pupils have also been urged to avoid shaking hands when greeting classmates.
Health Sector: The protocol was circulated on education institutes in the UAE and is also accessible on the website of the Ministry of Education. #TogetherWeRecover

— NCEMA UAE (@NCEMAUAE) August 22, 2021
Meanwhile, Dubai is reportedly set to announce its own protocols.
In a statement to ARN, the Knowledge and Human Development Authority (KHDA) clarified that "all safety guidelines for staff and students will be outlined in the document" to be released.