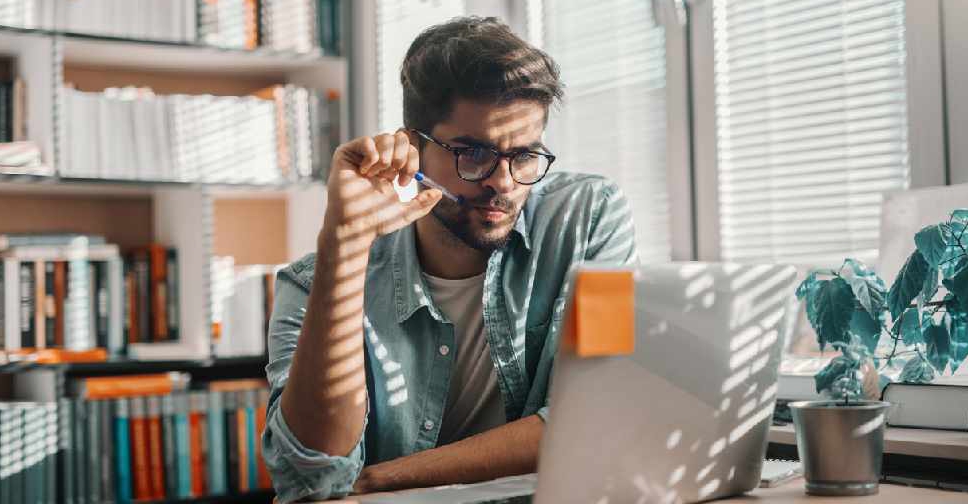 The Ministry of Higher Education has announced that students of universities cannot be dismissed during the period of distance learning.
They're also not to be given academic warnings or placed under monitoring while they learn from home.
Students can also choose not to accept the grades given to them for their Grade Point Average or GPA, if they feel that they haven't been able to adopt the e-learning system. Instead of getting a grade, they can choose a 'pass' or 'no pass' evaluation.
Universities are expected to have remote education solutions in place, such as 'virtual internship' systems.
In a statement, Dr. Ahmad bin Abdullah Humaid Belhoul Al Falasi, Minister of State for Higher Education and Advanced Skills, said that higher education institutions are committed to the decision, adding that his ministry is working at full capacity to "reduce the burden on students during the current coronavirus crisis."