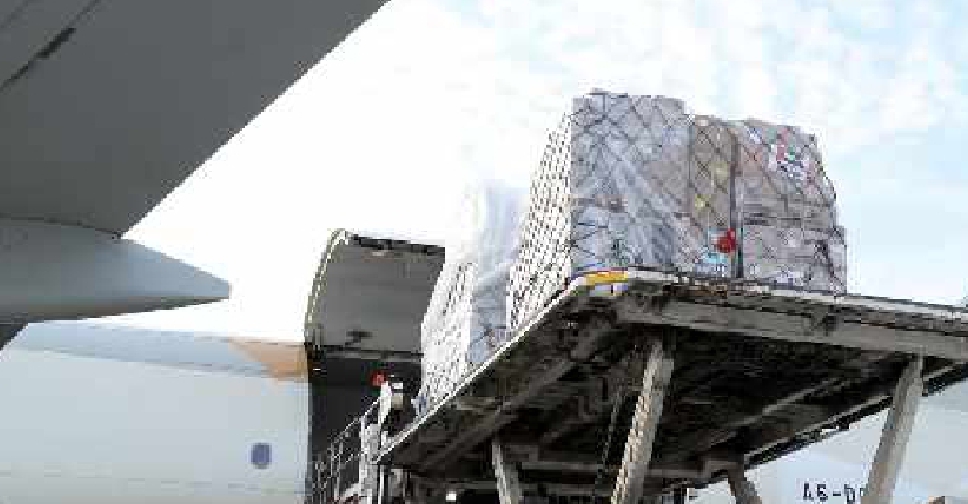 The United Nations has sent 14 tonnes of urgent medical aid from the UAE to the occupied Palestinian territory.
It consists of personal protective equipment (PPE) as well as medical supplies, including ten much-needed ventilators.
This aid is in line with the UN's COVID-19 Response Plan for the occupied Palestinian territory, which aims to contain the pandemic and mitigate its impact in the area.
The UAE has contributed more than AED3 billion from 2013 to April 2020 to fund various sectors in the territory.
It's also one of the world's leading contributors of COVID-19 aid, delivering more than 500 metric tonnes of aid to 47 countries.