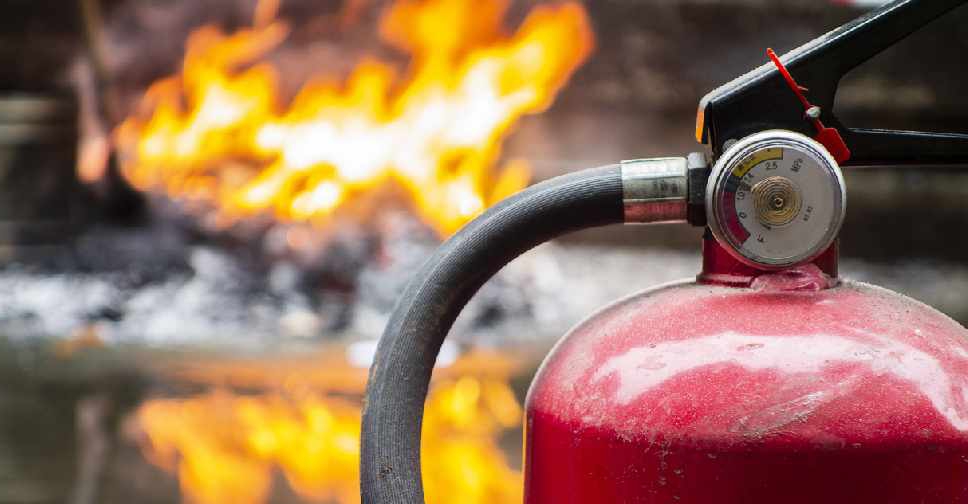 Firefighters have rescued 90 workers after their warehouse in Umm Al Quwain's Al-Thawab area went up in flames.
Teams from Umm Al Quwain and Ajman Civil Defence rushed to the site after being informed about the incident at 3:00 am on Thursday, and managed to control the fire and stop it from spreading to nearby warehouses.
The site has been handed over to Umm Al Quwain Police to carry out investigations.