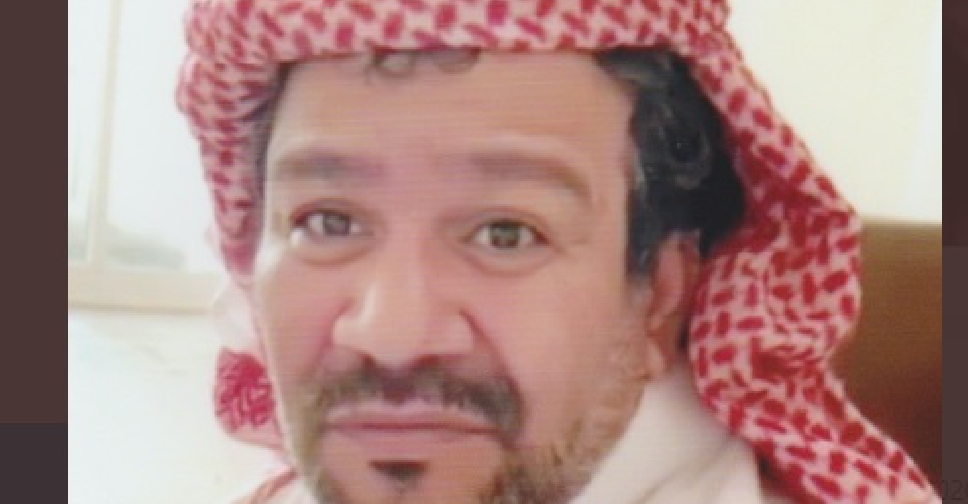 Twitter
Police in Umm Al Quwain are seeking the public's help to find an Emirati man, who has been missing from the emirate since May 17.
Taking to their official social media handle, the police posted a picture of Ali Ramadan Reda Gumaa.
Police say anyone with information about the man can contact 067062999.
ابحث مع الشرطة/ جمهورنا الكريم: تهيب القيادة العامة لشرطة أم القيوين بكم لمساعدتها في العثور على صاحب الصورة المرفقة (علي رمضان رضا جمعة)-إماراتي الجنسية، والذي تغيب عن المنزل منذ 2020/5/17، فيرجى ممن يتعرف على المتغيب أو للإدلاء بأي معلومات حوله الاتصال على هاتف رقم: 067062999. pic.twitter.com/apLRIXF1JJ

— شرطة أم القيوين (@uaqpoliceghq) July 14, 2020