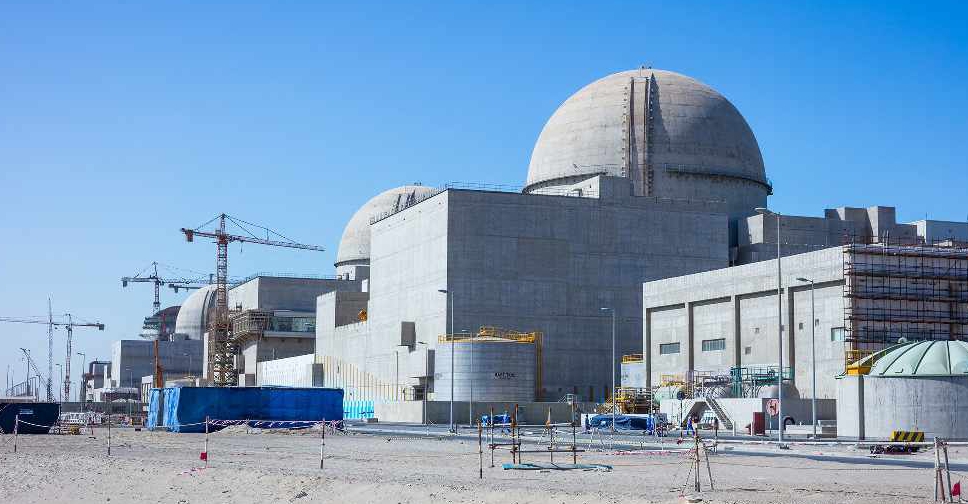 Supplied
The UAE's first nuclear power plant is moving closer towards starting operations.
The facility's Unit 1 is ready to generate energy, according to tests carried out by an independent body of international experts.
A team from the Atlanta Centre of the World Association of Nuclear Operators (WANO) reviewed the plant's performance, maintenance and emergency preparedness.
WANO's assessment comes after a series of checks carried out by several national and international regulatory organisations in recent years.
Four reactors are currently under construction at the Barakah Nuclear Energy Plant in Abu Dhabi's Al Dhafra region.
The first nuclear fuel assemblies are expected to be loaded into Unit 1 in the first quarter of 2020.