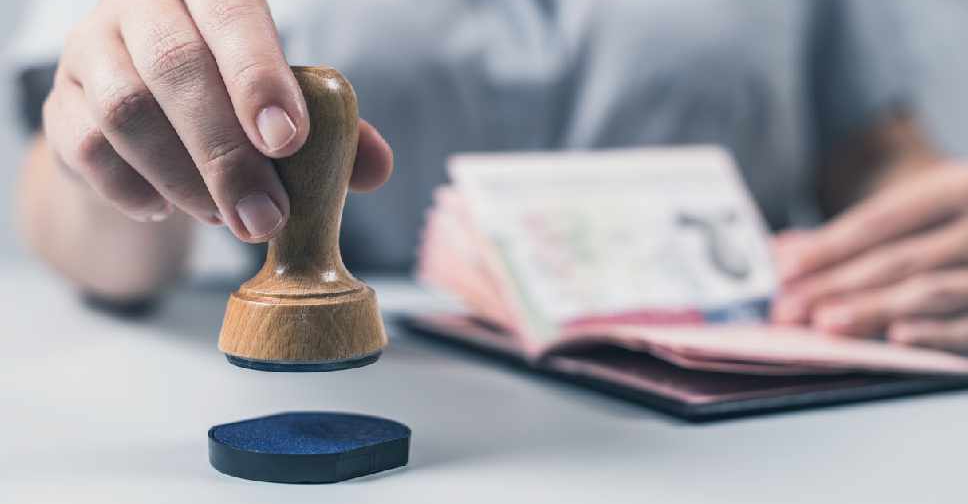 iStock (illustration)
The UAE's advanced visa and entry permit system will come into force on Monday, October 3, providing more flexibility and greater benefits.
Amendments to the visa regulations were first announced by the government in April, aimed at making the UAE a more attractive place to live, work and invest in.
The updated visa and residence scheme offer simplified requirements and greater benefits.
The changes include an easier visa system for job-seekers, an expansion of the Golden Visa programme and the doubling of time visitors can spend in the country from 30 to 60 days.
Parents will be able to sponsor their sons until the age of 25, while skilled workers, freelancers, investors and the self-employed will be able to apply for five-year green visas.