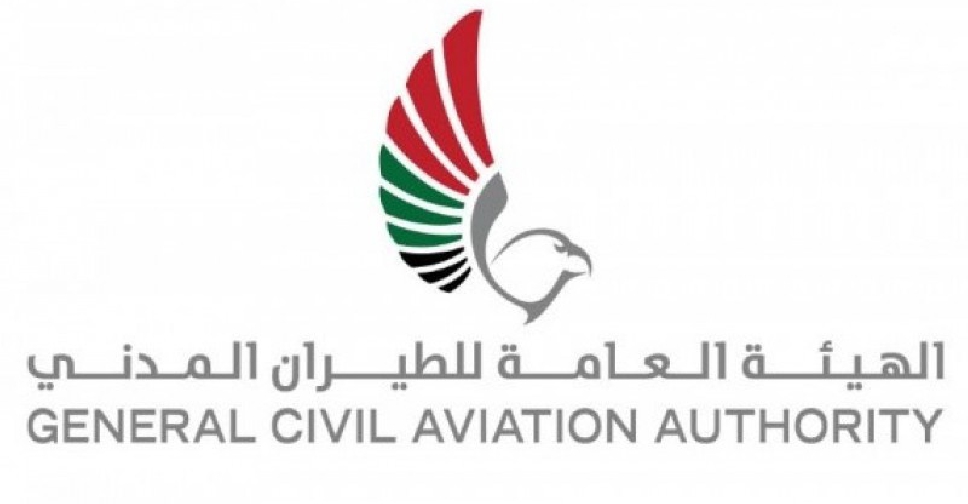 The UAE General Civil Aviation Authority (GCAA) says it's given landing permission to Iran for the sole purpose of repatriating Iranian citizens stranded in the UAE.
The clarification comes after claims surfaced that the UAE had given Iranian carrier Mahan Air open permission to operate in the country in February and March, sparking fears that it could lead to the spread of COVID-19.
In a statement, the GCAA refuted such claims and confirmed that the "ban was and is still in place, and that all passenger carrying flights operate for repatriation purposes only".