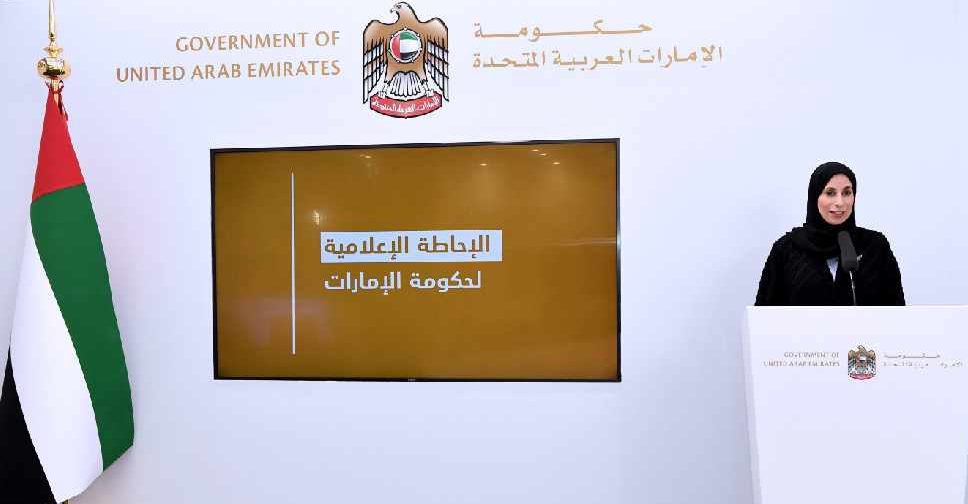 WAM
Authorities in the UAE have once again urged everyone to download the country's official COVID-19 testing and contact tracing app, AlHosn.
Dr. Farida Al Hosani, the official spokesperson for the health sector, said that contact tracing is the fastest way to flatten the curve, and more effective than curfews and lockdowns.
She added that it works best when 50 to 70 per cent of residents and citizens download it.
Dr. Farida also assured the public that the app makes use of Artificial Intelligence to ensure that their data is secure and their privacy is protected.
Developed in the UAE, AlHosn is a joint initiative between the Ministry of Health and Prevention and local health authorities, endorsed by the National Authority for Emergency and Crisis Management.
The app is currently available in Arabic, English and Hindi.