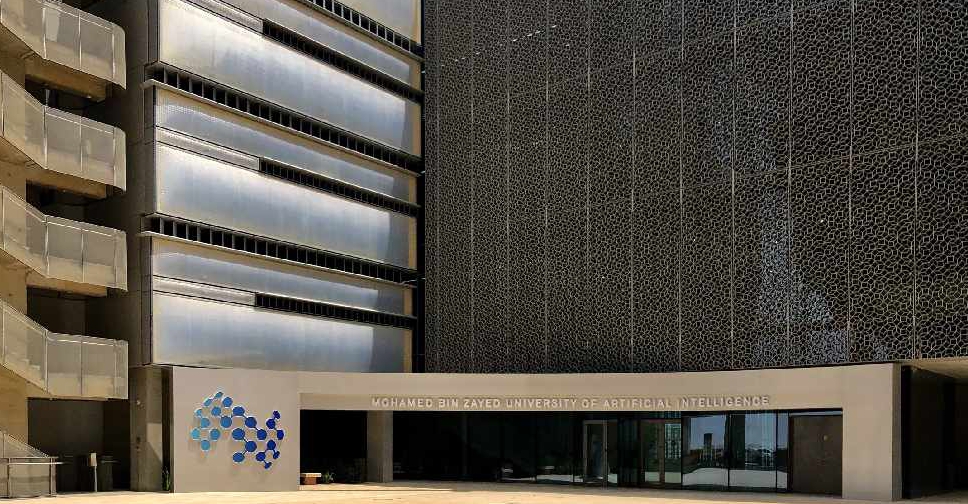 Supplied
The world's first graduate-level, research-based artificial intelligence university is gearing up to welcome its inaugural batch of students at its Abu Dhabi campus on January 10, 2021.
As many as 101 pupils from 31 countries will be part of the first academic year at the Mohamed bin Zayed University of Artificial Intelligence (MBZUAI)
Twenty-one per cent of them are from the UAE, and there's significant representation from other parts of the Middle East (13%), Asia (38%) and Africa (21%), in addition to the Americas and Europe (10%).
They have been offered admissions in the University's MSc and PhD programmes.
Professor Sir Michael Brady, Interim President, MBZUAI, said: "With students from around the world, all of whom come from different backgrounds and industries, this is a solid start to realizing the full potential of AI for positive progress around the world."
With the first admissions cycle successfully completed, the University has recently started accepting applications for the Fall 2021 cohort.